Valentine's Day the 19th Century Way!
Our bold explorers of the British Library Flickr Commons 1 Million Public Domain have been uncovering some classic 19th century depictions of love just in time for crafting your own valentines!
Have a look at the full set and share your new creations* over on #bldigital or by commenting here.
Warning: May not be appropriate viewing for the weak of stomach.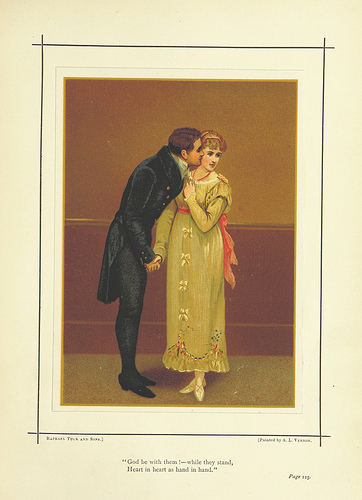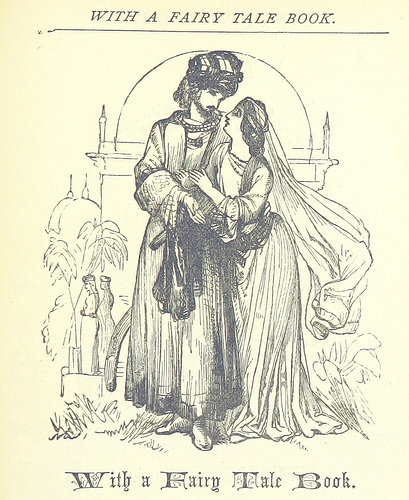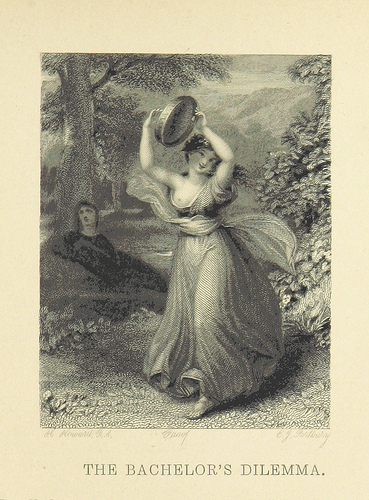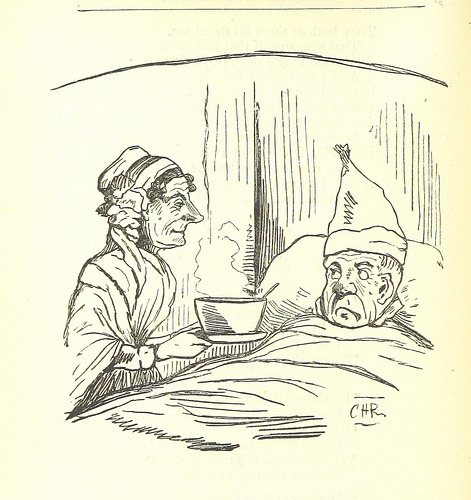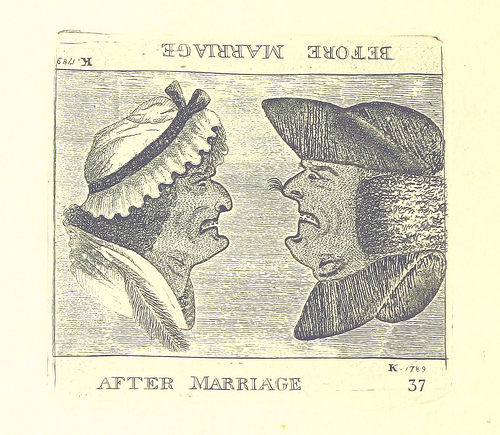 *For tips on working with the images see this short tutorial created by one of the collection's original explorers, Chris Stocker: