More content online: manuscripts and colonial records from Kano, Enugu and Calabar regional archives, Nigeria
We are pleased to announce that materials from two more projects - EAP052 Rescuing Eastern Nigerian history: preserving the holdings of Enugu and Calabar regional archives and EAP087 Northern Nigeria: precolonial documents preservation scheme- are now available to view online via their respective project pages.
Both pilot projects surveyed government and private archives to increase knowledge and awareness of local archival holdings, and laid the groundwork for future conservation and digitisation work. In addition to this a selection of records were digitised, including intelligence and assessment reports compiled by District Officers in Nigeria during British colonial rule:
EAP052/1/1 Intelligence report on Obowo and Ihitte Clans, Okigewe Division, Owerri Province, by N. Mackenzie, Assistant District Officer [1930s]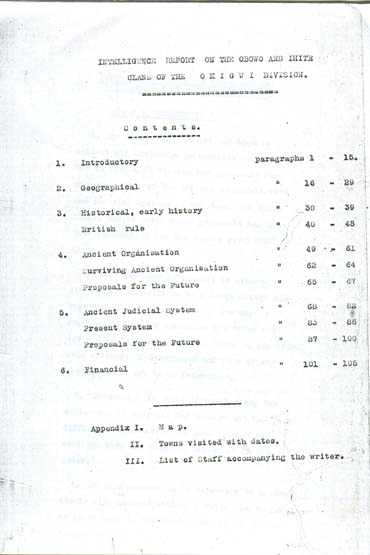 EAP087 also digitised manuscript holdings at the Kano State History and Culture Bureau, which primarily consist of correspondence between Emirs, Judges and Chiefs.
EAP087/1/4 A letter from Dan-Darman Isa to Emir Kano [1923]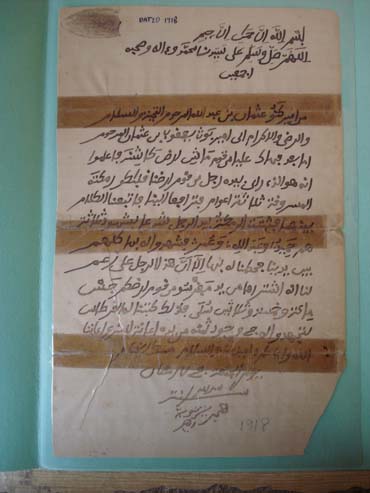 Full catalogues for the two projects can be found on the Library's Search Our Archives and Manuscripts pages -- search for references EAP052 and EAP087.