As promised, here are the details of the other four projects which submitted material to the EAP in March:
EAP298 Preserving endangered ethnographic audiovisual materials of expressive culture in Peru
This project builds on the work and achievements of the EAP022 project conducted by the Institute of Ethnomusicology at the Catholic University of Peru. That project digitised audiovisual material  documenting Peruvian ritual dance, music and drama from the provinces of Cajamarca, Ancash and Junin; this follow up project will digitise material from the provinces of Ayacucho, Arequipa and Puno, located to the south of Lima, and culturally and linguistically distinct from the Northern provinces.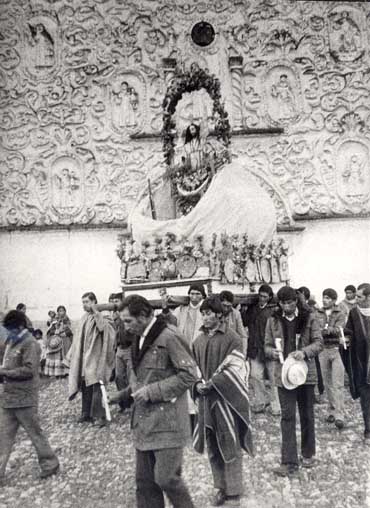 EAP357 Identifying endangered monastic collections in the Saharti and Enderta regions of Tigray, Ethiopia
Project EAP357 is undertaking a survey of monastic libraries in the Saharti and Enderta regions of Tigray, Northern Ethiopia. More information can be found in our January Accessions blog.
EAP365 Preservation of Makassarese Lontara' pilot project
This pilot project aims to discover and evaluate collections of Lontara' manuscripts in the Makassarese language of South Sulawesi, Indonesia. Written in two syllabaries, with the oldest extant manuscripts dating back to the 17th century, Lontara' manuscripts consist largely of chronicles or histories of local kingdoms, collections of rules relating to customary law, and court diaries and daybooks. The project will digitise a selection of the materials surveyed, and will investigate the feasibility of conducting a large scale digitisation project.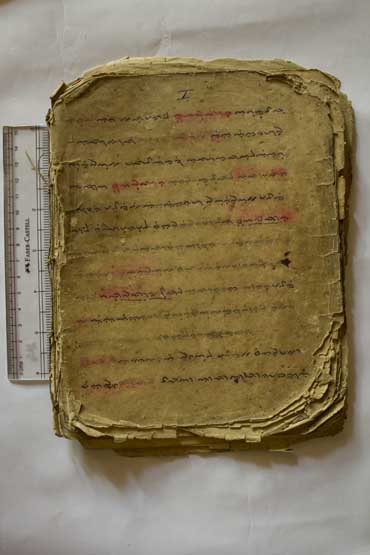 EAP399 Historical collections of manuscripts located at the al-Jazzar mosque library in Acre
The al-Jazzar Mosque library (al-Ahmadiyya) in the city of Acre in northern Israel is home to a large collection of unique Arabic language manuscripts. Dating back to the 14th century, the surviving manuscripts are tightly bound and have been damaged through constant use, the lack of a comprehensive preservation programme, and inhospitable environmental conditions.
The project digitised 54 manuscripts, creating 17,965 image files which will be made accessible to researchers at the al-Jazzar Mosque library and the British Library.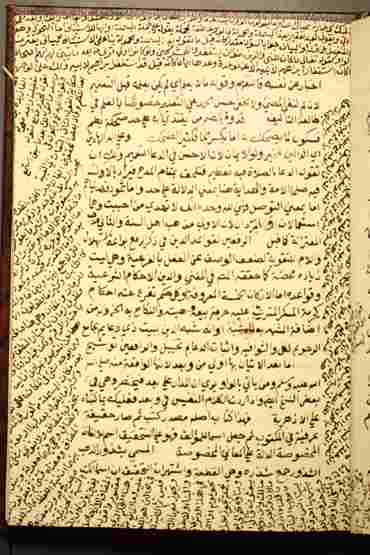 Alex