British Library Flickr photos of the month: Aug 12
Following on from my July photo of the month, this time I'm focusing on the work of photographer Russell Watkins. He previously worked for the Library to develop some of our online galleries, and since then, his work has been featured as a Guardian photograph of the year 2011.
I love his abstract, behind the scenes photos of the Library's plant rooms, air conditioning and data storage systems. He's interested in the changing role of libraries, how they classify data and how they're changing in the digital age.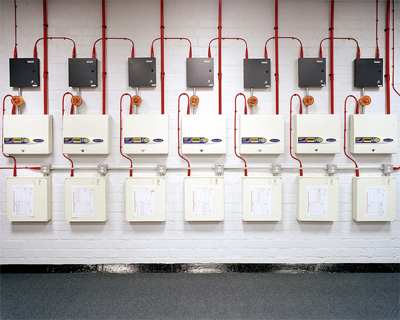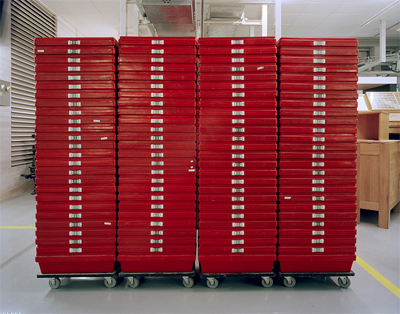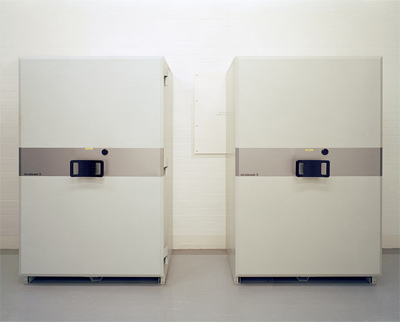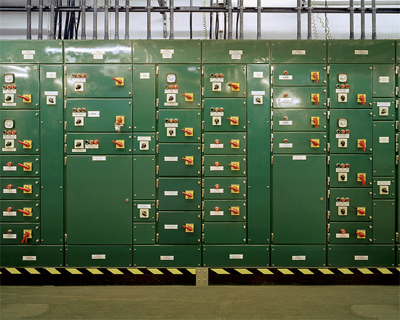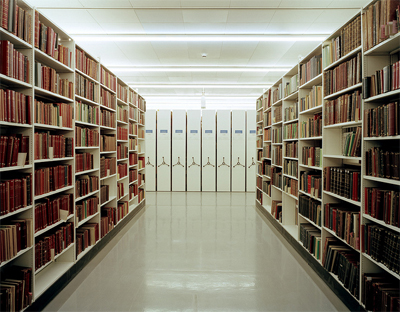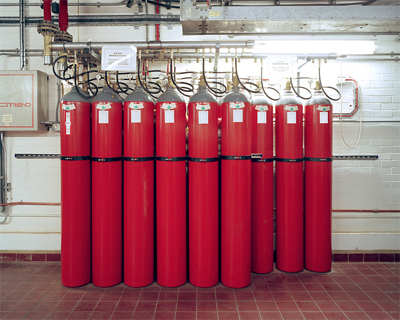 Have you taken a great photo of the Library?  I'd love to hear from you at frances.taylor-at-bl.uk

Please note: You can take photos in the public areas of the Library, but not within our exhibition areas or Reading Rooms. You are also not allowed to bring in a tripod.