Enter our short film competition on wildlife sounds with IdeasTap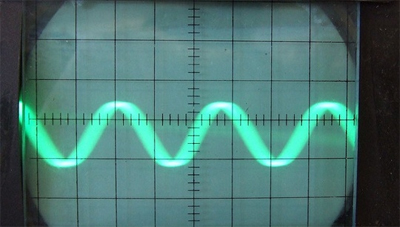 This week we have launched our amazing Sound edit: Wildlife competition with IdeasTap at the London Film Festival. The competition is open to filmmakers, animators and photographers and there is a cash prize, a screening opportunity at the Library as part of our Spring Festival and lots of press and marketing support. The deadline is 30 November 2012.

Here is the brief:

Calling filmmakers, photographers and animators!

We are offering you the exclusive opportunity to write a treatment for a film or multimedia photostory, working with a selection of rare wildlife sounds from the British Library Sound Collection – with cash prizes for the best project ideas.

All is not what it seems in the world of wildlife sounds. Out of context, a haddock under water sounds like a snare drum, an American bullfrog sounds like vibrating wires and bats sound like human beatboxers.

From the spooky, paranoid and intense to the relaxing and rhythmic, wildlife sounds conjure up a range of emotional responses. What was originally a mating call or the sound of hooves suddenly takes on a different meaning when you listen to it out of context, or in an urban setting.

Unlike with other film or multimedia competitions, your starting point is the sound. We want you to use your imagination: you can play with the sounds, speed them up, slow them down, layer them with other sounds and make them your own, coming up with the treatment for a film or multimedia photostory inspired by and using them.

A shortlist of 10 IdeasTap members will be awarded £500 each to create their film. The final 10 films or multimedia photostories will go before a panel of industry experts, who will select one overall winner to receive £1,000 and a screening at the British Library Spring Festival.
Due to funding for this project, it is open to UK-based IdeasTap members aged 16-30.

If you're not sure where to begin, read some helpful pointers from filmmaker, photographer and Ideas Fund Shorts winner Munir Malik.

You can download the sounds and find out more on the IdeasTap website