Top film competitions for filmmakers
A while ago we put on a film making competition together with our partner, IdeasTap. The winner, Samuel de Ceccatty, created a wonderful short film called Dave's Wild Life using our wildlife sounds as his inspiration. On the back of this, we thought it might be nice to do a little research for you to come up with some of the best film making competitions that are out there and open at the moment. I've only listed some of them below but there are so many out there, but a couple of good places to start looking for competitions are on IdeasTap, Sheffield Doc/Fest, Rushes Soho Shorts and ShootingPeople. If you're particularly interested in mixing science with film, the Wellcome Trust has some great funding competitions. So, if you are looking to break into the film industry, entering competitions is a great way to get some exposure and you could win a pretty great prize at the same time. Take a look at our blog about how the Library can help filmmakers and get creative.  

Virgin Media Shorts
Now in their sixth year, the Virgin Media Shorts competition has discovered young filmmakers like Luke Snellin, Jason Wingard and Jennifer Sheridan. It's a great opportunity for aspiring film makers and has one of the biggest prizes available, including £30,000 worth of funding for your next film, mentoring from the BFI and national screenings. Entries should be two minutes twenty seconds or less (to be precise) and the closing date is July 18th 2013.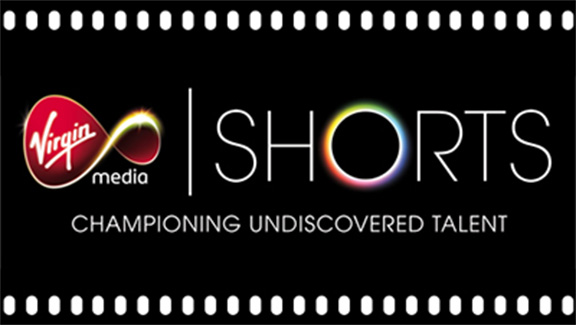 The Grierson Awards
Established in 1972, the Grierson Awards are in honour of the pioneering Scottish documentary filmmaker John Grierson, famous for Drifters and Night Mail and the man widely regarded as the father of the documentary. With Grierson there's more opportunity to win an award due to the number of categories, including arts, history, science and contemporary theme, as well as for first time and student filmmakers. The closing date for entries is Friday 31st May.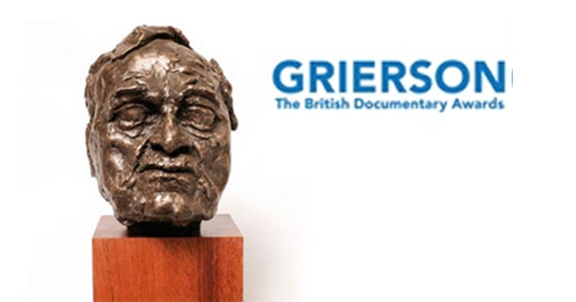 UK Film Festival
This year, the UK Film Festival will run from 13th to 16th November. The Festival aims to celebrate the cultural diversity of films made in the UK and also welcomes films from all over the world. The categories include, best short film, best music video, best animation, best documentary, best student film and best feature film. The deadlines start from 27th May to October 7th>, depending on your category and your submission fee.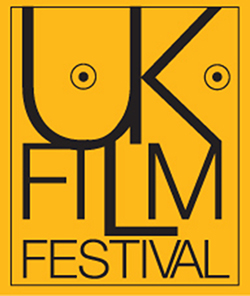 Encounters Short Film and Animation Festival
Encounters is a great place to meet other people from the film industry and all the creative industries in general, it's not just about screenings it also offers discussions, workshops and other interactive events throughout the festival. Encounters accepts films from all over the world, which are under 30 minutes in length but can be from any genre (animation, live action drama, documentary, experimental, music video). Deadlines range from June to July.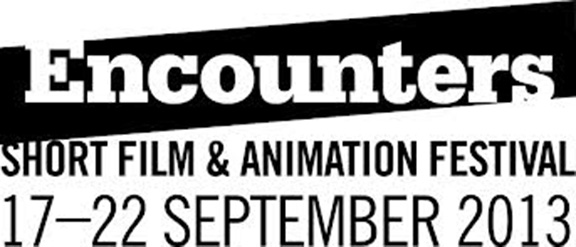 The London 48 Hour Film Project
Filmmakers from all over the London area will compete to see who can make the best short film in only 48 hours. The winning film will go up against films from around the world for the title "Best 48 Hour Film of 2013". The competition is likely to take place in September 2013 but other cities will be taking part throughout the year.