Mary Franck set up her business in July 2011 and is an emerging talent in millinery. Based in East London, she designs and makes seasonal and ready-to-wear collections.
To tie in with our Terror and Wonder: The Gothic Imagination exhibition, Mary designed a beautiful purple lace bow headpiece and spikey skull cap in collaboration with the Library, to be sold in the British Library Shop.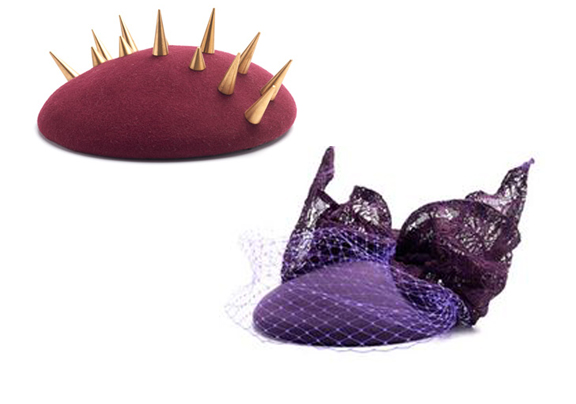 As we've mentioned in previous articles (see our post on Gothic fashion), gothic literature and goth culture continues to have a huge influence on fashion, from the catwalks to streetwear.
We asked Mary to tell us a little bit about herself and to show us some of her work.
"I studied History and History of Art at university in London. After graduating, I worked at Christie's auction house for two years in the Arms & Armour Department; I can definitely say that this background has influenced my designs. I launched the label Mary Franck in July 2011 and currently work from an East London studio designing season collections as well as collaborating with designers and stylists."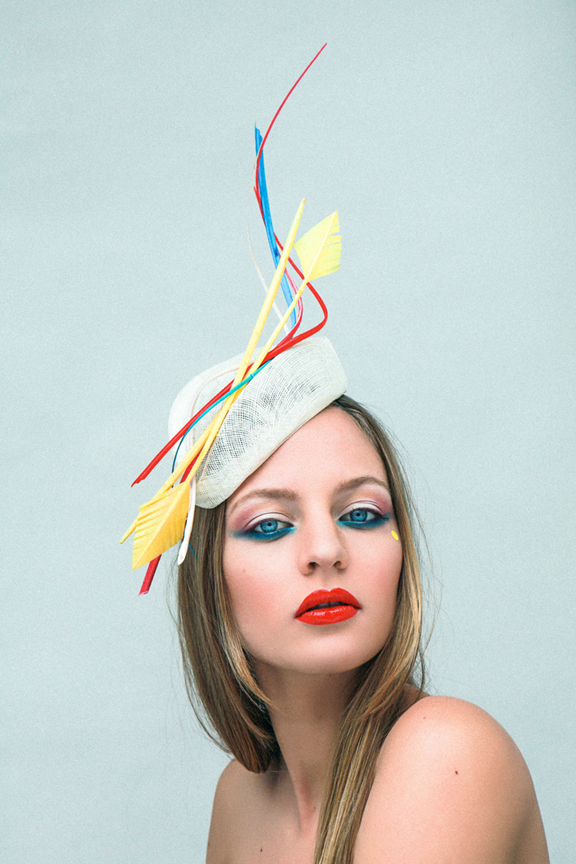 "I was approached by the buyer for the British Library Shop in June about collaboration. Bespoke hats are a new venture for the BL Shop and I was asked to design a number of headpieces in-keeping with the new 'Gothic' exhibition of which Duncan selected two designs, which I realised and are available to purchase in store and online."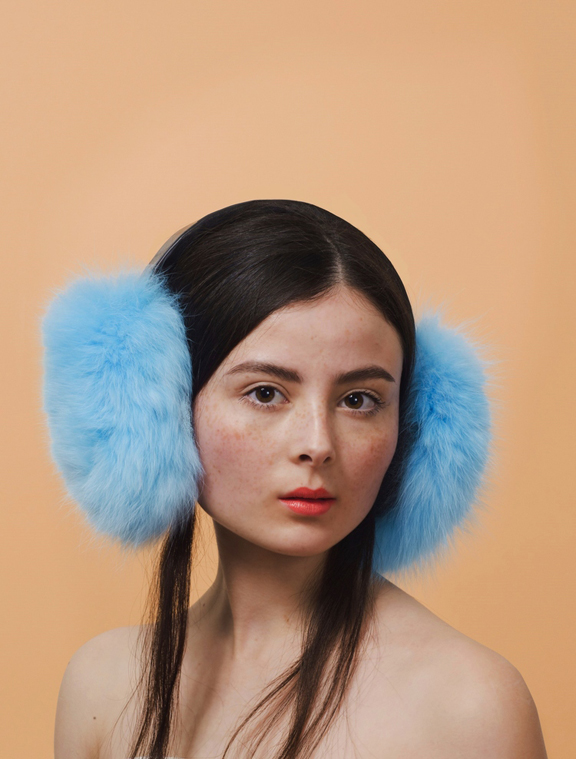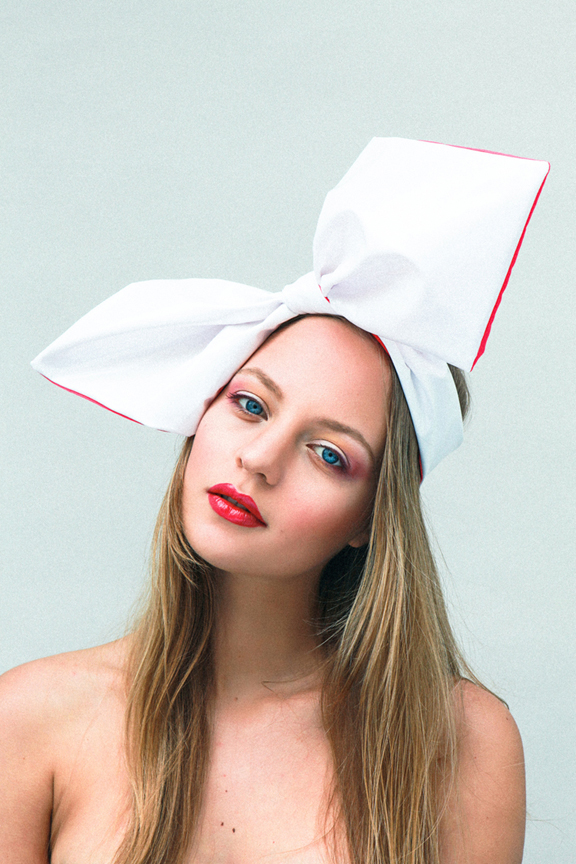 "To create a seasonal collection, I choose a theme that inspires me and start sketching designs drawing on that theme - whether it be a period in history, a genre of art (my latest Spring/Summer 2015 collection was inspired by Pop Art and the 1970s) or something as literal as spices - like my Spring/Summer 2014 collection."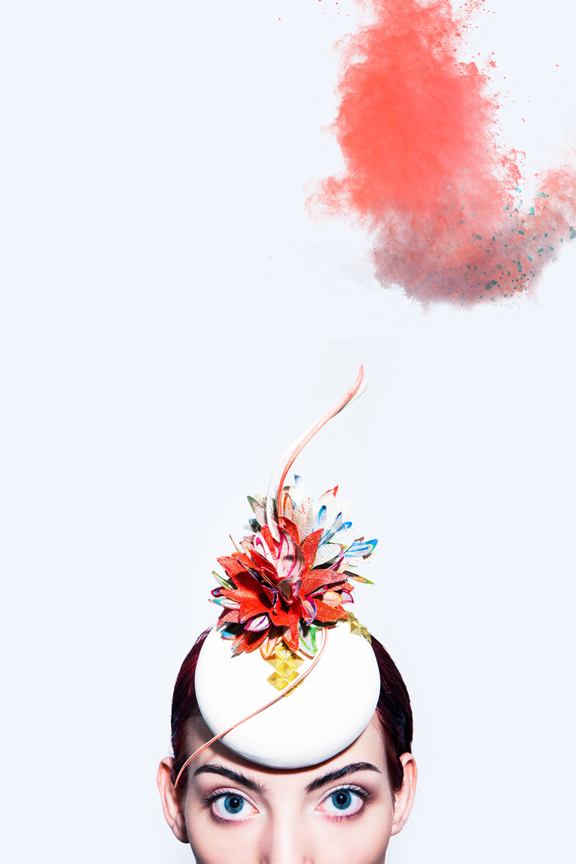 "I have just started creating my next collection - Autumn/Winter 2015-16 which will be launched in February. I am also working on some exciting collaborations as well as orders for some exciting new stockists."
See Mary's Gothic-inspired hats on the British Library Shop website