Last night I saw a new Dragons' Den episode for me, with Guy Unwin offering equity in his household products inventions in return for funding. It dates from 2008.
I recognized the Toastabags® invention that he showed -- I think that I may even have used it years ago -- which is shown here.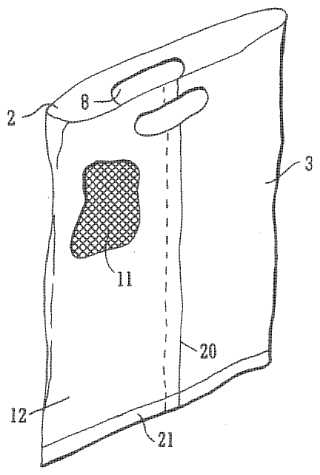 A cheese sandwich, say, is inserted in the packet and then into the toaster. The granted British patent (it has American protection as well) is called the Container to hold food as it is heated. Also displayed in the show was his Mesh basket for cooking food, illustrated below.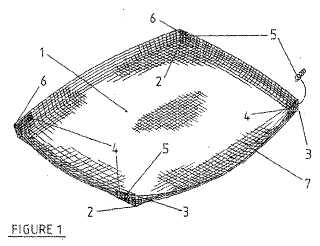 A rotary clothes line cover, and a water tank for use in a wheelbarrow, are also among his inventions.
Below is an amusing video showing how someone realises that Toastabags® will solve his mealtime problem.  
Here is a list of patent publications by the versatile Mr Unwin, who is from Tewkesbury, Gloucestershire. He and his partner Caroline Kavanagh (who also appeared on the show) founded Planit Products, based in Malvern, in 2006 to market his inventions.
The outcome from their appearance on the show ? James Caan offered £200,000 in return for 40% of the company. This was accepted but, according to an interesting article in the Daily Telegraph, it was never completed and they secured funding from a bank instead.