Spam is a part of modern life. Who hasn't received any recently, is a lucky person indeed. But only try to put your email out there in the open and you'll be blessed with endless messages you don't want, from people you don't know, from places you've never heard about! And then just delete, de-le-te, block sender command…
Imagine though someone researching our web lives in say 50 years and this part of our daily existence is nowhere to be found. Spam is the ugly sister of the Web Archive, it is unlikely we'll keep spam messages in our inboxes, and almost certainly no institution will keep them for posterity. And yet they are such great research materials. They vary in topics, they can be funny, they can be dangerous (especially to your wallet), and they make you shake your head in disbelief…
We all know the spam emails about people who got stuck somewhere and they can't pay the bill and ask for a modest sum of £2,500 or so. Theses always make me think: if I had spare £2,500, it'd be Bora Bora here I come, but that's just selfish me! Now these are taken to a new level. It's about giving us the money that is inconveniently placed in a bank somewhere far, far away:
Charity spree
From Mrs A.J., a widow of a Kuwait embassy worker in Ivory Coast with a very English surname:
…Currently, this money is still in the bank. Recently, my doctor told me I would not last for the next eight months due to cancer problem. What disturbs me most is my stroke sickness. Having known my condition I decided to donate this fund to a charity or the man or woman who will utilize this money the way I am going to instruct here godly.
Strangely two weeks a Libyan lady, who is also a widow, is writing to me that she also suffered a stroke and all she wants to shower me with money as part of her charity spree:
Having donated to several individuals and charity organization from our savings, I have decided to anonymously donate the last of our family savings to you. Irrespective of your previous financial status, please do accept this kind and peaceful offer on behalf of my beloved family.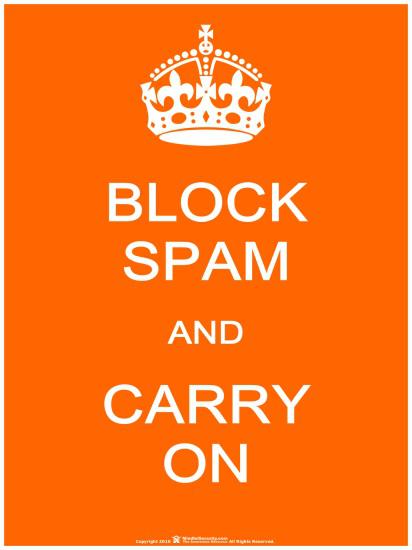 Mr. P. N. 'an accountant with the ministry of Energy and natural resources South Africa' was straight to the point:
… presently we discovered the sum of 8.6 million British pounds sterling, floating in our suspense Account. This money as a matter of fact was an over invoiced Contract payment which has been approved for payment Since 2006, now we want to secretly transfer This money out for our personal use into an overseas Account if you will allow us to use your account to Receive this fund, we shall give you 30% for all your Effort and expenses you will incure if you agree to Help.
My favourite is quite light-hearted. Got it from a 32 year old Swedish girl:
My aim of writing you is for us to be friends, a distance friend and from there we can take it to the next level, I writing this with the purest of heart and I do hope that it will your attention. In terms of what I seek in a relationship, I'd like to find a balance of independence and true intimacy, two separate minds and identities forged by trust and open communication. If any of this strikes your fancy, do let me know...
So what I'm a girl too, with a husband and a kid? You never know what may be handy…
Blog post by Dorota Walker 
Assistant Web Archivist
Further reading: Spam emails received by web-archivist@bl.uk. Please note that the quotations come from the emails and I left the original spelling intact.