30 June 2012
Listen to Our Podcasts: The St Cuthbert Gospel and Magna Carta
Did you know that you can listen to podcasts on the British Library's website? Among those currently available are two that relate to some of our most significant medieval manuscripts, namely the St Cuthbert Gospel and Magna Carta, recorded respectively in 2012 and 2008. All of our podcasts are also available to download.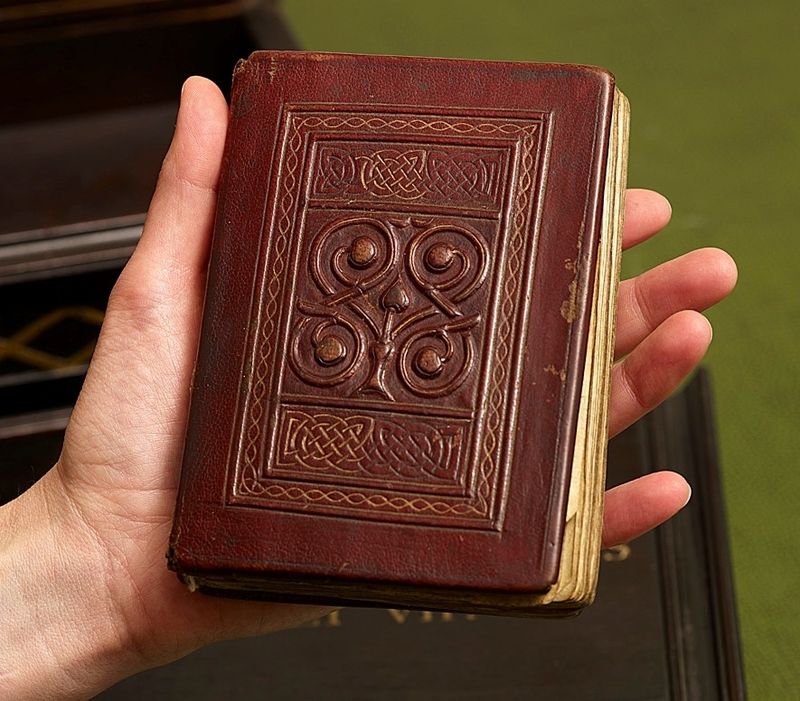 In The St Cuthbert Gospel: The Story of a Book, introduced by British Library curator Dr Claire Breay, Simon Keynes (Professor of Anglo-Saxon, University of Cambridge) and Michael Sadgrove (Dean of Durham Cathedral) explain why the 7th-century St Cuthbert Gospel is one of the world's most remarkable books (MP3 file, 1 hour 39 minutes 21 seconds, 39.8 MB).
In Magna Carta, Professor Nicholas Vincent (University of East Anglia) talks about the background and significance of this document, in the process puncturing a few of the myths that have risen around it (MP3 file, 1 hour 9 minutes, 27.44 MB).
We hope that you enjoy listening to these podcasts, whether you were able to attend the original events at the British Library in London or are a new listener.