Social Media and Medieval Manuscripts
On 29 January, 2013, Julian Harrison (Curator of Pre-1600 Historical Manuscripts) will be speaking at a workshop at the Institute of Historical Research, London, entitled Developing an effective social media presence. This event will explore ways in which organisations such as the British Library promote their collections, and how we use social media to engage with a diverse audience.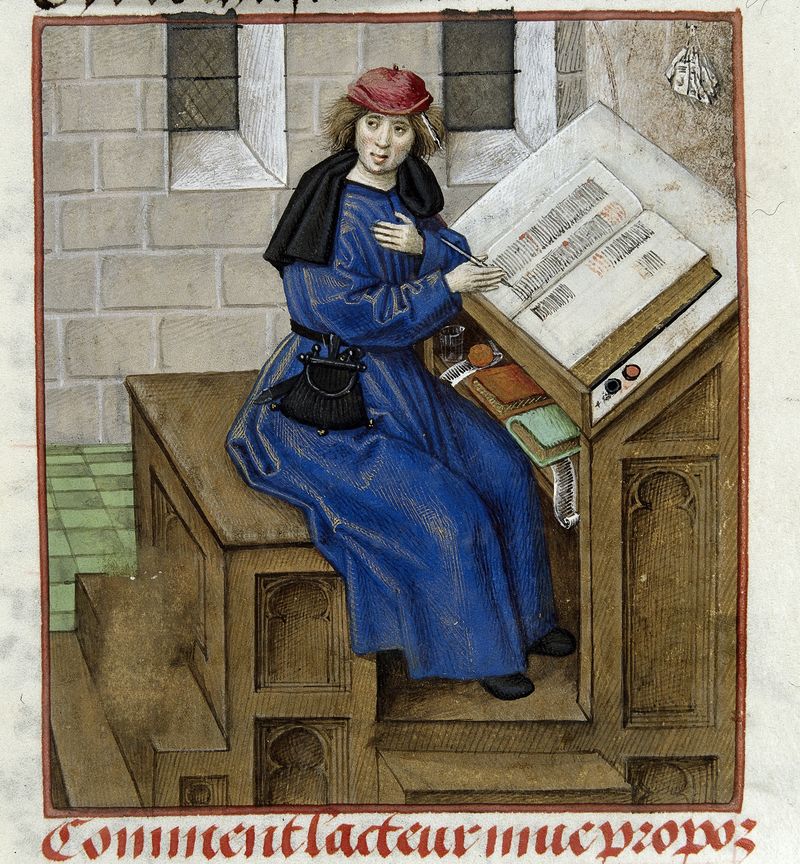 Following a panel session also featuring Laura Cowdrey (The National Archives) and Isabel Holowaty (University of Oxford), participants will join a discussion on how to develop and manage a social media presence. Registration is free, but places are limited so please book early.
The Medieval and Earlier Manuscripts section at the British Library is responsible for maintaining this blog, which has already exceeded 250,000 page views in 2012 alone. We also try to stay in touch with our users via Twitter -- the blog and Twitter together are a great platform for announcing new acquisitions, events and exhibitions, and the latest on our various digitisation projects. We're always excited to hear from you too -- and hopefully some of you may be able to attend the London social media workshop on 29 January.