June Accessions 2010
Last month we received material from only one project: 'Faces drawn in the sand': a rescue project of Native Peoples' photographs stored at the Museum of La Plata, Argentina - major project.
Led by Dr Irina Podgorny, this project built on the work of an earlier pilot project that successfully identified and re-located 'forgotten collections' within the Museum of La Plata. The major project created microfilm and digital images of 11 Collections. All the material is photographic and include glass plate negatives, celluloid film, glass lantern slides and albumen prints. They are quite amazing. Some of the originals are cracked or damaged because of their age and the project team has done a great job making good quality copies. It was difficult choosing only a few images to show in this post. Here are three: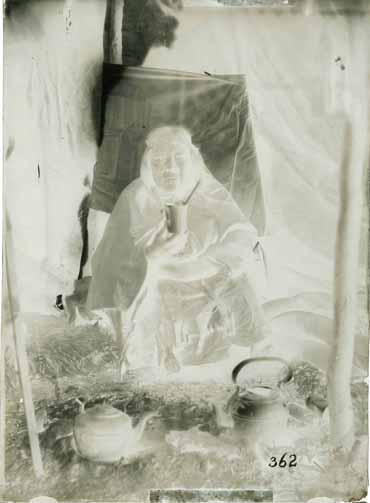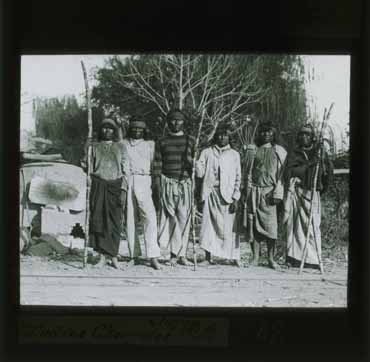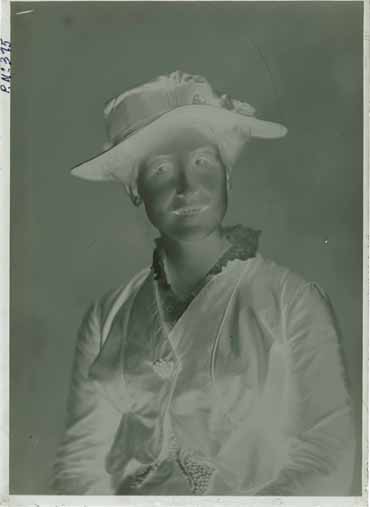 This project is now finished and the full Collections available for access.
Lynda