American Vogue at the British Library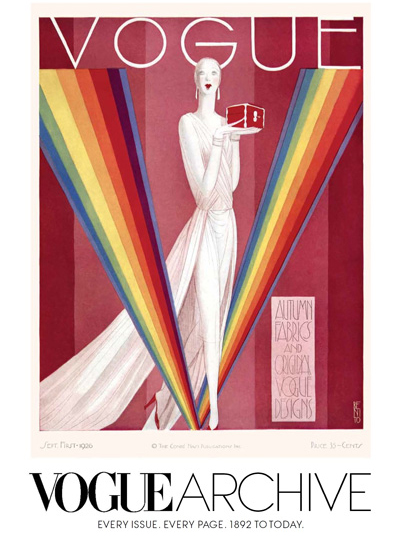 Exciting news for fashion designers, the American Vogue archive is now available digitally in our British Library Reading Rooms, including the Business & IP Centre. It features every issues of American Vogue from 1892 to the present day, spanning over 400,000 pages.

You can find inspiration from style icons from past and present, from Suzy Parker and Jean Shrimpton to Kate Moss.  Explore the history of fashion brands such as Chanel, Elizabeth Arden and Revlon over 120 years.

The archive allows you to search across the issues by designer, contributor, type of garment or even fabric. Individual covers, advertisements, photo shoots and fold-outs have been pulled out as separate reports for you to search.