Inspired by British Library artist's books, fine presses and book art
The Library has a fabulous collection of artist's books, fine presses and book art from all over the world. Last week we invited designers and makers to come and meet our curators and see for themselves at how beautiful and inspiring they can be.
Missed the event and want to see some of them for yourself? You can always get a Reader Pass and see them in our Reading Rooms. Here are some of the photos from the event: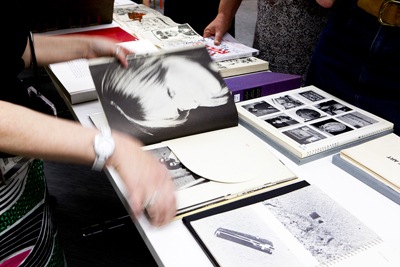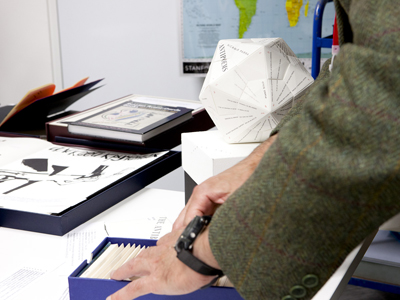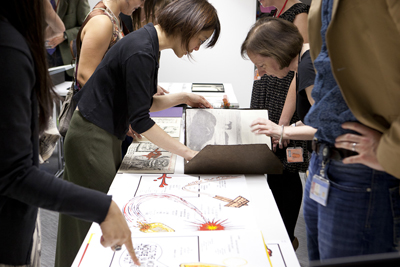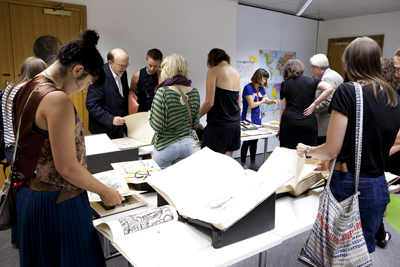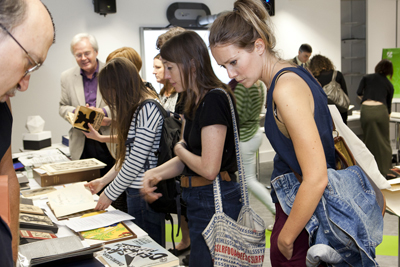 We have at least a thousand artists' books made in Britain by artists from a range of different traditions, including a personal favourite of mine by Gilbert and George. We also have amazing international collections, including American, Australasian and European booksand an important collection of Russian Avant-Garde Books from the 1910s and 1920s.