Meet our Spring Market 2013 winners!
Following on from our blog at the beginning of January, this week we announced the winners of our Spring Market competition as part of our Spring Festival. The market will be taking place on Monday 4 March from 9.30am to 5.30pm on the Piazza. All the designers and makers that have been selected have created great products using Library collections as inspiration as well as attending workshops and gaining advice from our Business and IP Centre. The market will be a one off so we look forward to meeting as many of you there as possible!
Our winners are:
Ali Miller, who produces handmade, vintage inspired home wares.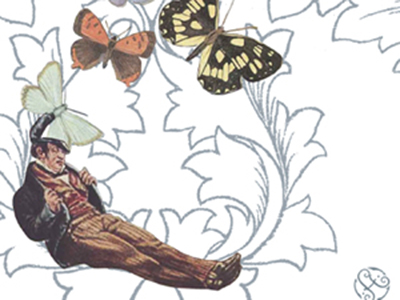 Anthropoid clothing, created by Abigail Lingford, making bags, home wares, clothing and shoes inspired by her love of science.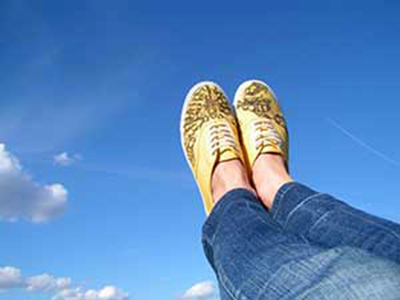 Boodi Blu, aka Sarah Marafie with her beautiful bespoke china jewellery.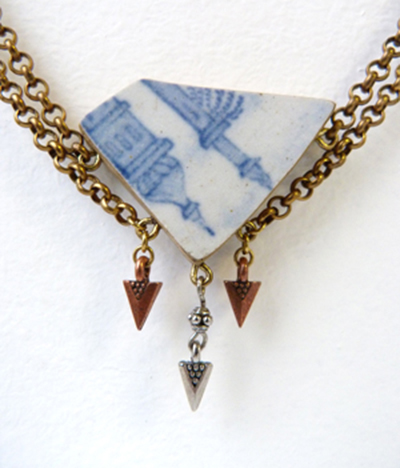 Euan Cunningham who applies his ink and watercolour drawings of London landmarks to items such as greeting cards, mugs, T-shirts and prints.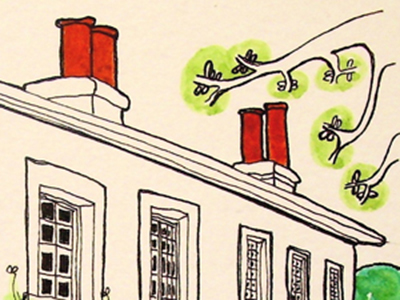 Josie Shenoy, an illustrator and designer, who designs clothing and home wares.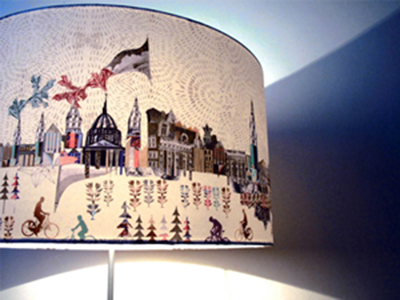 Lisa Edoff, a Swedish graphic designer who creates gorgeous designs for home accessories.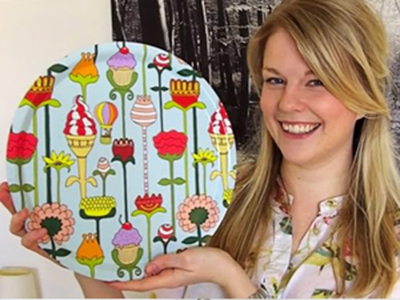 Lucy Porter of Lucy Alice Designs, with her illustrated gifts, cards and jewellery.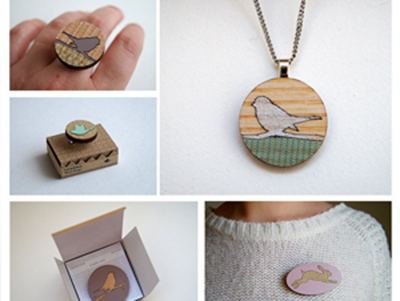 Alexa Mottram's Motties, ethically friendly reclamied leather slippers.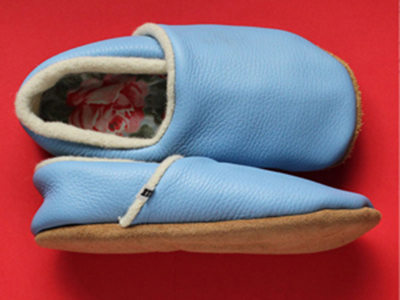 Nette' Leather Goods, by designer/maker Johnette' Taylor, showcasing bags, laptop accessories and purses.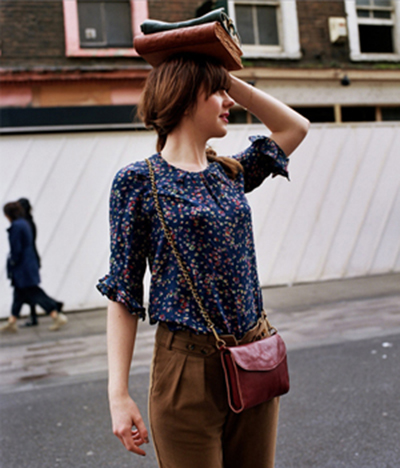 Alia Qadir, of The English Tee Shop designs and makes a range of luxurious printed t-shirts for women.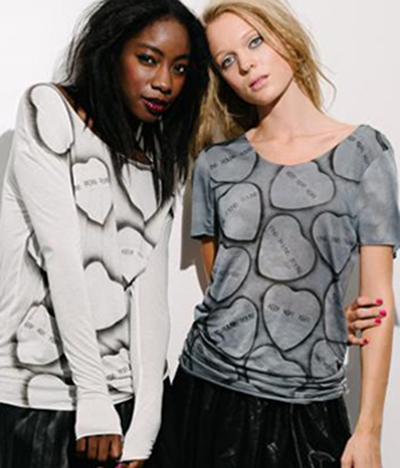 Wonderhaus' Julia Roy-Williams, who designs urban jewellery.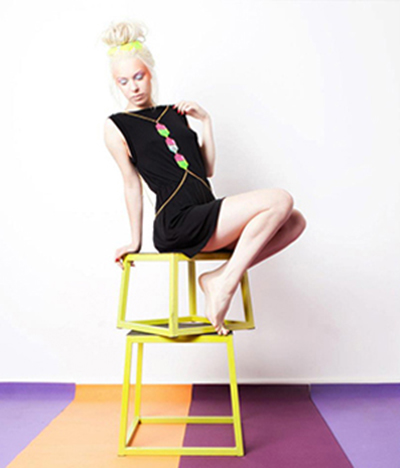 For more information on the winners visit our website.