It's the start of the Spring Festival!
Today is finally here. The big day! It's the first day of Spring Festival 2013, and we're kicking off tonight with our LATE at the Library: Fashion Flashback.

Julie Verhoeven artwork
Tonight we will be celebrating music, fashion and fun inspired by the Library's collections. If you remember our blog from a couple of weeks ago that showed Central Saint Martins' students' sketchbooks, you'll finally be able to see their finished products at the paper fashion show tonight, demonstrations by collectors, inspiring workshops, costume drawing, pop-up stalls and talks by GQ editor-in-chief Dylan Jones, fashion illustrator Tanya Ling, fashion academic Iain R Webb and writer Camilla Morton. To create our party atmosphere DJ Princess Julia and Jeffery Hinton will be spinning the decks.

Earlier today we had a fashion trends talk, by Insider Trends – our Business & IP Centre Innovating for Growth programme success story and on Saturday we will be having a screening of this season's award winning Future Shorts Festival films. The screening will show the winner of the Sound Edit competition, you can see the finalists on a previous blog. We gave readers the chance to go through our wildlife sounds collection and create a short film inspired by the audio.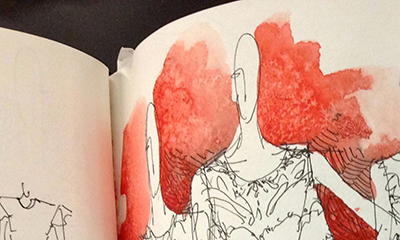 Central Saint Martins print student work
The Spring Market will be taking place all day Monday 4 March on the St Pancras Piazza. The stall holders were the winners of our competition and their great products together with a bit about them can be seen here. Also on Monday will be a lunchtime talk from Julie Verhoeven, the artist behind our Spring Festival artwork. On Tuesday, Sarah Warsop, our jewellery designer in residence is giving an intimate informal talk about her work and time here at the Library. Finally, the Folio Society and Will Gompertz (BBC Arts editor) will be giving a talk about how to illustrate books. We will also have live illustrators demonstrating their skills that have been inspired by some of our classic novels.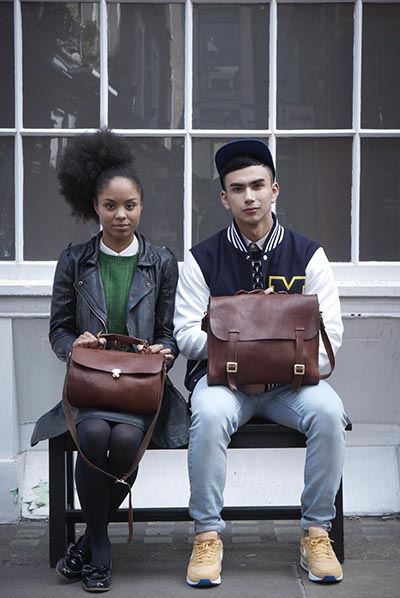 Nette' Leather Goods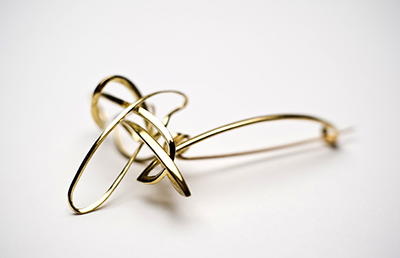 Sarah Warsop jewellery
You can find out more at www.bl.uk/spring