Central Saint Martins degree show 2013 highlights
I look forward to a lot of summer activities - dining al fresco, walking through my local park at 9pm when it's still light out, holidaying somewhere warmer than London and attending Central Saint Martins degree show.
As always, the student work was impressive, super creative, fearless, professional, innovative - I can go on and on. I've interviewed some students whose work really stood out to me. Here are some of the highlights, starting with: 
Morgan Bajardi
MA Textiles Futures
www.morganbajardi.com
I was immediately drawn to the optical designs of Morgan's Engineered Illusions collection of bespoke garments. Each piece is designed and manufactured using a combination of analog, digital, and 3D design technologies to flatter all body types.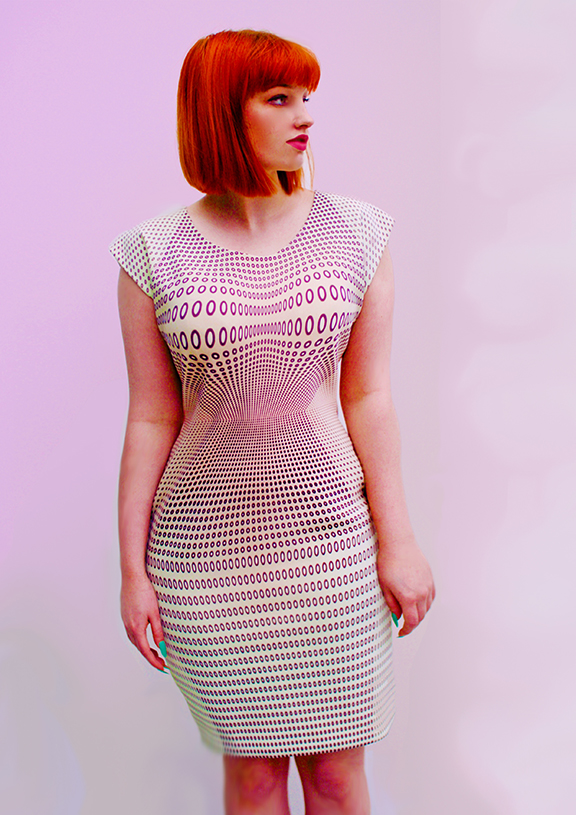 Morgan has received excellent feedback.  She says, "It has been very interesting to talk with people from all walks of life about this collection -  from the everyday woman to psychologists and neuroscientists looking at how pattern can manipulate and trick the brain. It seems as though I have really hit my target audience. It deals with sensitive issues that a lot of women deal with, myself included, and transforms the experience to one that is more light hearted and fun." 
Morgan is working on continuing Engineered Illusions  in the commercial arena and developing it as a brand. You can meet Morgan at 100% Design, the UK's largest design trade event at Earls Court 18-21 September 2013.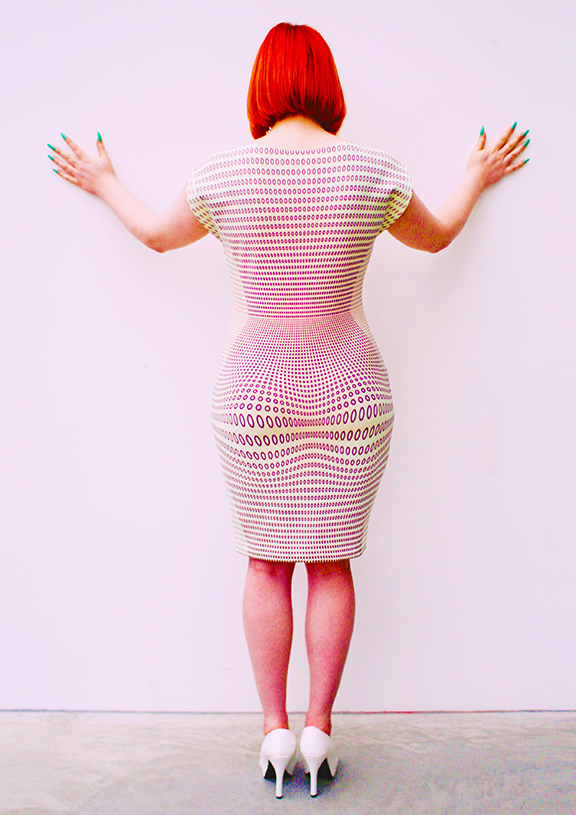 Shu Han Lee
BA Graphic Design
www.shuhanlee.com 
Reader, you will soon understand that in addition to my love of fashion, film and design I am crazy about food so I was instantly drawn to Shu Han Lee's British Birdy and Fish Finger designs.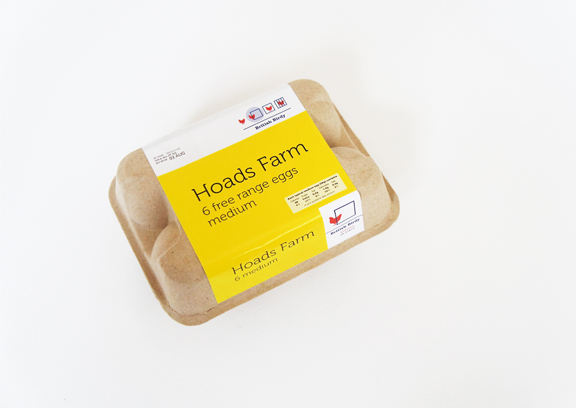 Shu came up with the British Birdy standards, a clear system that streamlines information about the source and quality of an egg, helping the consumer with his choices. I really appreciate the simplicity of her design.

Fish Fingers is Shu's take  on a card game called 'Snap'. Her simple design drills into players' minds the names of fish to eat and avoid; at the same time, players go away recognising a variety of fish other than cod and salmon. I like this because it makes learning about sustainability fun!

Shu said, "For me, design has to be meaningful, useful. I like the work that I do to involve the user, to get him thinking or moving, or to help him understand or navigate complexity and issues. I got  good response about these designs. Fish Fingers made me think "oh hey, I can actually put my design to good use here" because people who played the game really remembered the list after! 
I asked Shu if she thinks of the British Library as a place for graphic designers to find information:

"Yes. There is such a rich pool of information to be tapped into... just walking in through the gates is a bit of an inspiring experience if you're a bit of a type geek like me. "