British Library and Artsthread Propaganda design competition: Winner and runners up
I am thrilled to announce the winner of our Propaganda design competition in partnership with Artsthread (drum roll please): Kingston University graphic design graduate Olivia Twaites and her portrait series Shred Heads.
In celebration of our current exhibition Propaganda: Power and Persuasion, we set a brief to create a new design, short film or illustration to influence the British public to change their attitudes and behaviour around their health. It was open to creative students, graduates or anyone who has been working for less than three years in the design industry.
Olivia's portrait series comments on depression in the workplace. She explains: "The stress and pressure of our modern day working lives has become increasingly acknowledged as a predominant factor behind many cases of mental illness, specifically depression. Open plan office layouts and soulless corporate working environments can sometimes lead people to feel a distinct lack of privacy and individuality that may negatively impact their mental health."

We thought her design was innovative, skillfully executed and persuasive - a key propaganda technique. Congratulations Olivia!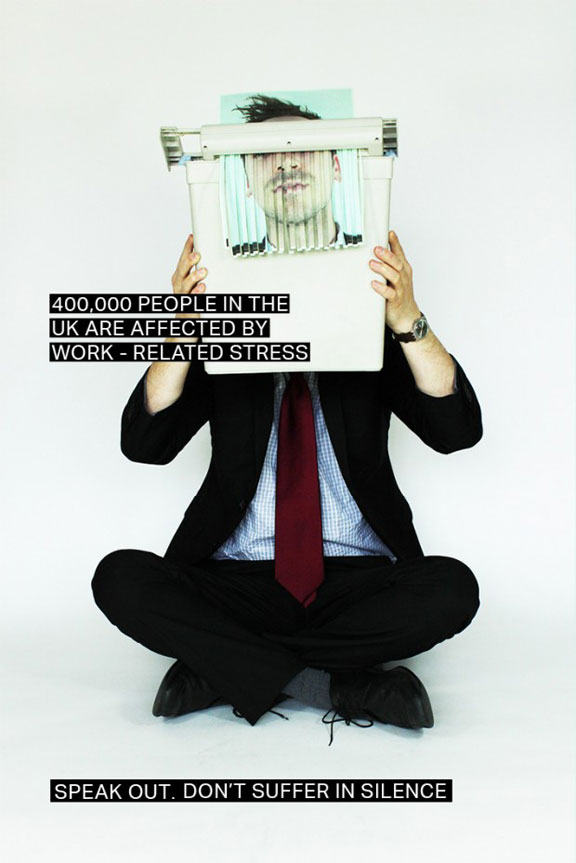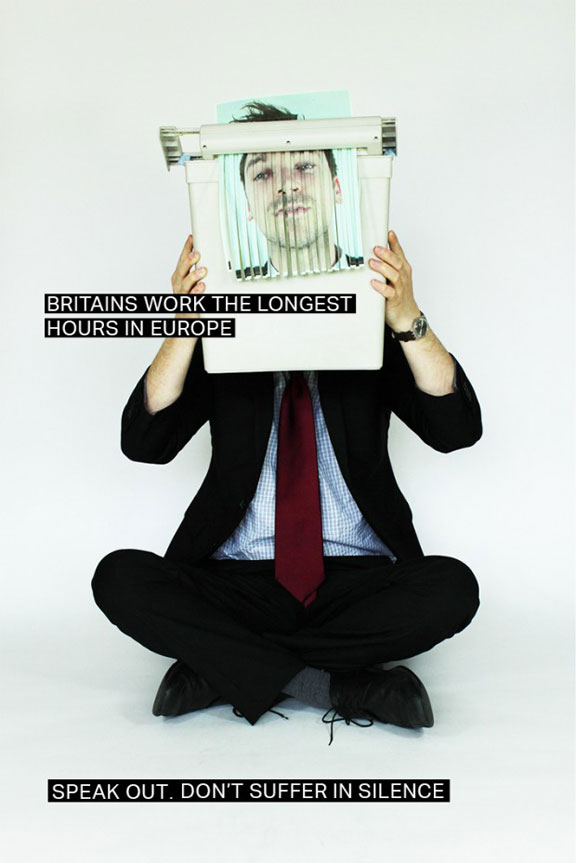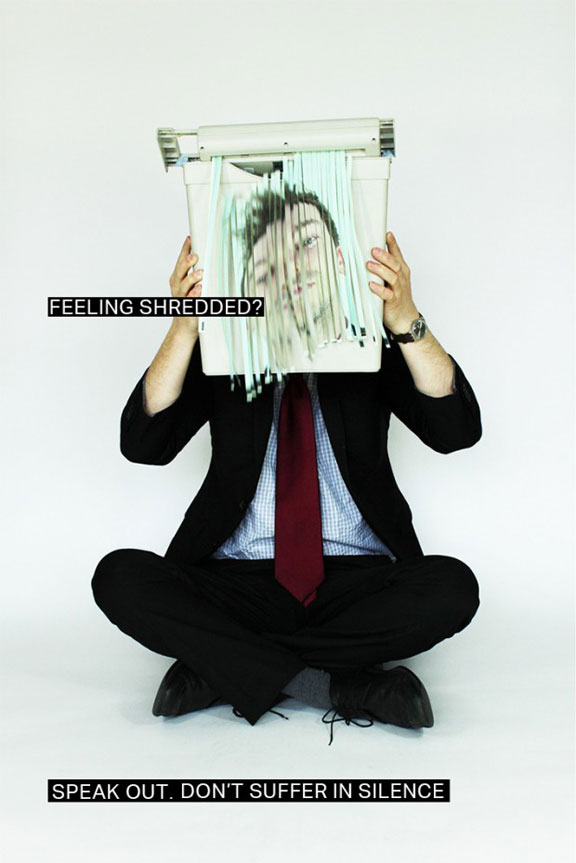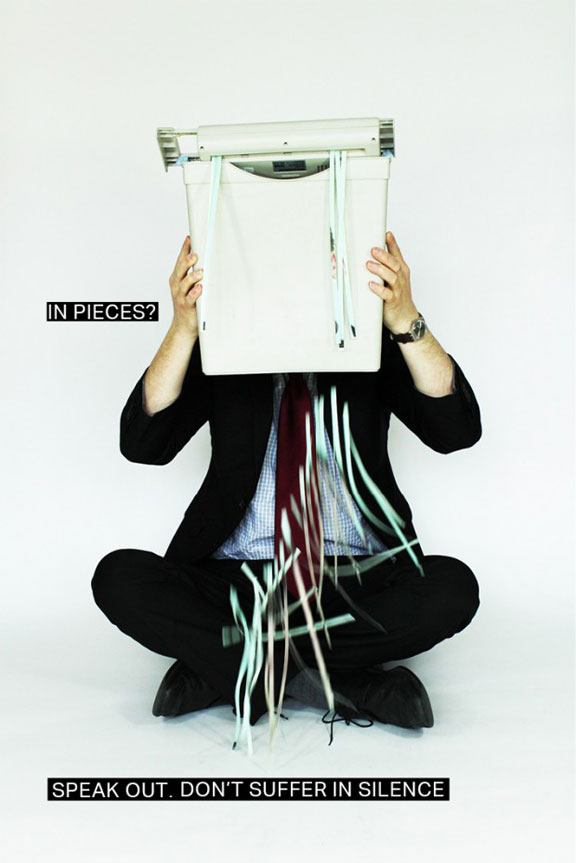 We received a lot of great entries. Here are the runners up:
Aya Arden-Clarke
The Future of the Future is the Present - A short film underlining how we harm our bodies through unhealthy diets.

 

Seanna Doonan
Georgie Doon - A short film about the short and long term effects of binge drinking.
 
 

Adam Weekes
Life's Little Helpers - A book and poster series illustrating the goodness and the remedies healthy foods can bring you.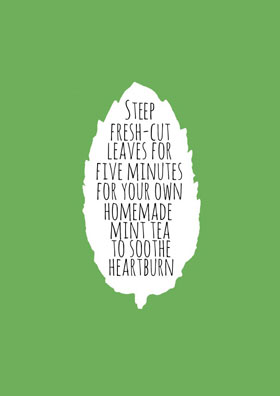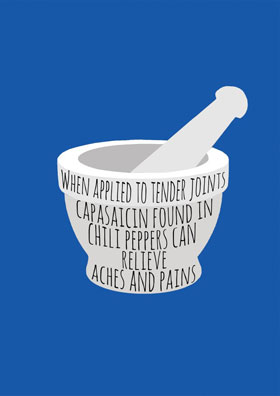 Thank you to all the entrants. We hope to see you and more creatives using our collections for inspiration. Keep following this blog and @BL_Creative for announcements about future competitions. 
 Related articles