Fashion Forecasting - Key trends for 2014/15
London Fashion Week is over but there are still a lot of fashion events happening across London. This Friday we're hosting a Fashion Forecasting workshop with Geraldine Wharry of leading trend forecaster WGSN. She'll be revealing key trends for 2014/15, how to research and predict trends, the "must have" design resources and key influencers, how to build trend forecasting into your design process and long lasting versus short trends.

For the first time in a workshop like this, we'll be displaying Library collection items related to the trends presented. 
I got a sneak peek of her presentation and I thought I'd share one of the images she'll be showing - a caterpillar! I wonder how this will transfer onto the high street...
There are a few spaces left on the workshop which is aimed at entrepreneurs and business owners, designers, fashion bloggers and fashion students. Visit our Business & IP Centre webpage for information and to book.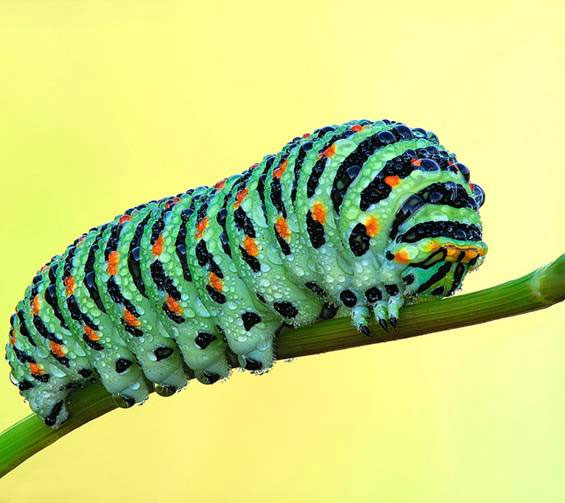 Image via Customizedbydaniel on Tumblr