Fashion trends - from 1714 to 2014
There's been a lot of talk about fashion at the British Library lately - encouraged by our exhibition Georgians Revealed: Life, Style and the Making of Modern Britain which tells the story of how fashion came to shape the middle class between 1714 and 1830. 

Last week we hosted a talk with leading designer Patrick Grant and historian Dr Hannah Greig on Georgian menswear (there was a tale of a shoe buckle worth £3m in today's money!)  followed by a Late at the Library soiree attended by gents and ladies dressed to the nines in Georgian costumes. 
It seems like not much has changed since fashion took centre stage three-hundred years ago. We're still obssessed with what celebrities are wearing, the latest trends and catwalk shows. 
This Thursday, 12 December at 11.00 London time, we're re-running our popular Fashion Forecasting - Trend hunting and gathering seminar with fashion extraordinaire/forecaster Geraldine Wharry - this time via webinar.
Fashionistas and creative businesses all over the world can join from the comfort of their home, office or favourite coffee house (popularised by the Georgians, btw)! Geraldine will be revealing the key trends for 2014/15 and giving practical tips on how to research and predict trends. This is an inspiring session for bloggers, students and fashion businesses looking to get ahead! Register now. 
Here's a sneak peek at some 2014/15 trends via British Library collections: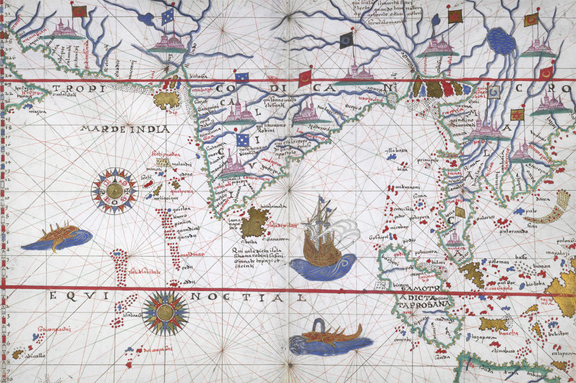 Chart of the Indian Ocean; from the Arabian Sea to the Bay of Bengal and South China Sea, including Sumatra, Java and part of Borneo, 1578. Via British Library Prints.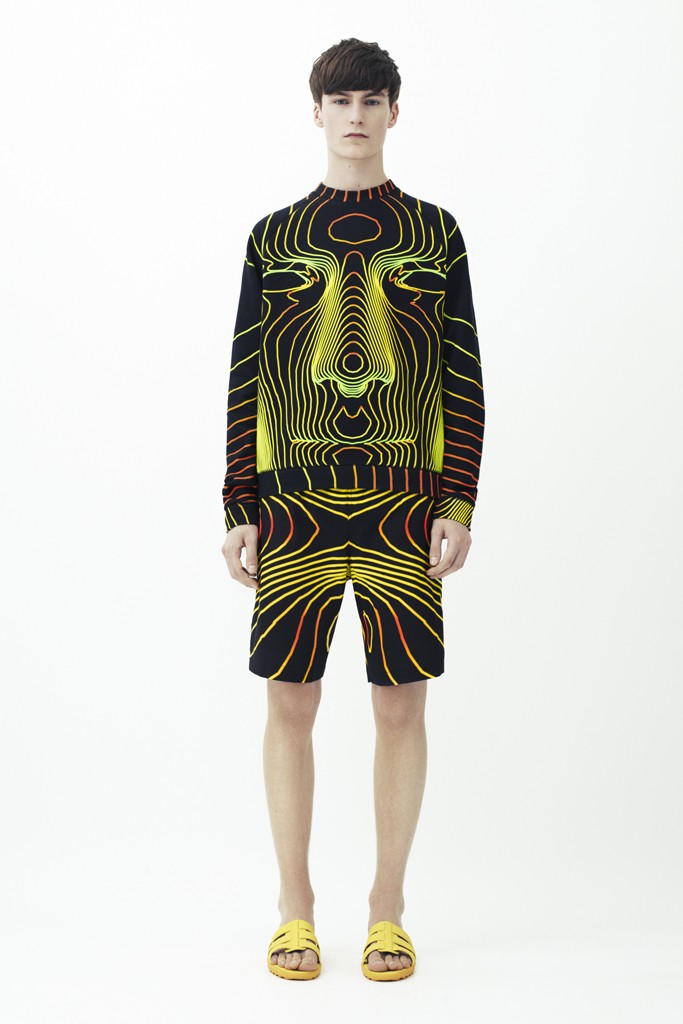 Christopher Kane Resort Spring 2014 via fashionbombdaily.com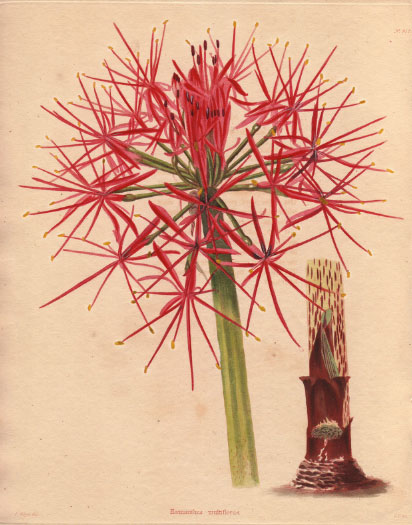 African blood lily from Botanical Cabinet magazine, 1833. Via British Library Images Online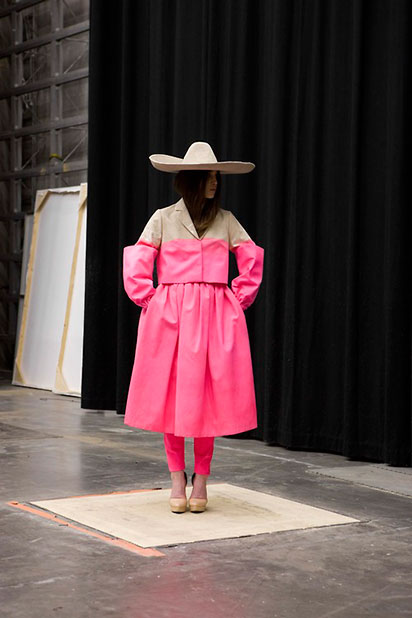 Finish designer Satu Maaranen's  S/S 2014 line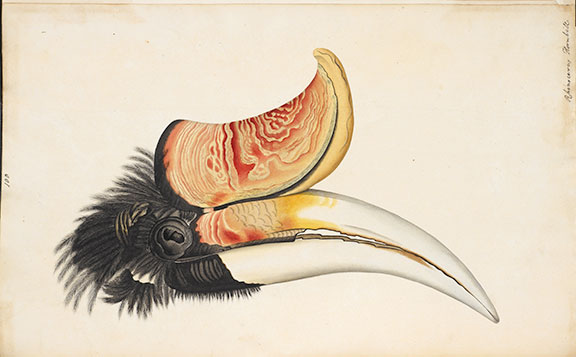 Rhinoceros Horbill, 1798-1805 watercolour from British Library Prints and Drawings collection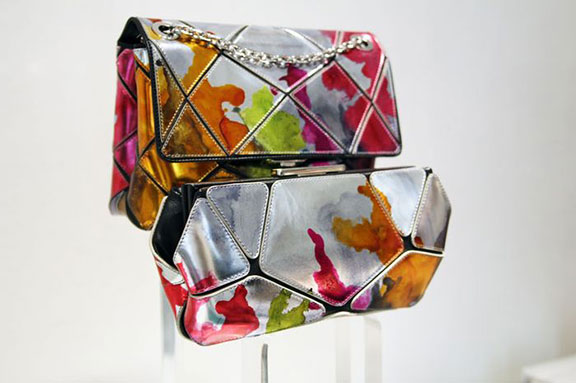 Roger Vivier handbag. Via stylebubble.co.uk

Book now for Fashion Forecasting - Trend hunting and gathering seminar, Thursday, 12 December, 11.00 London time.