Inspired by... The Folio Society's illustrated books
I judge a book by its cover.
As a lover of typography and illustration, I'm always drawn to books like those published by our friends at The Folio Society. Their production team work very closely with illustrators to produce high quality, collectible books. Here are my highlights from their 2014 catalogue.
Finnegans Wake – John Vernon Lord
There is a nice section about the notebooks and sketches that go towards the completion of his illustrations here.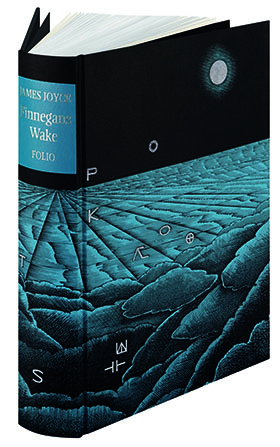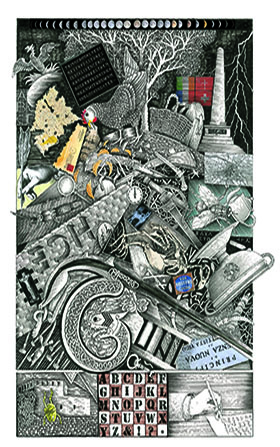 Life, the Universe and Everything – Jonathan Burton
Jonathan has illustrated all three titles The Folio Society have published so far in Douglas Adams's trilogy. He also illustrated Cover Her Face and previously designed a set of playing cards for which he won Silver Medal for these at the Society of Illustration in New York. 
Twenty Thousand Leagues under the Seas – Jillian Tamaki
Jillian also illustrated The Folio Society's edition of Goblin Market.
Day of the Jackal – Tatsuro Kiuchi
Tatsuro also illustrated The Sea, The Sea for Folio as well as designing the cover of their current catalogue.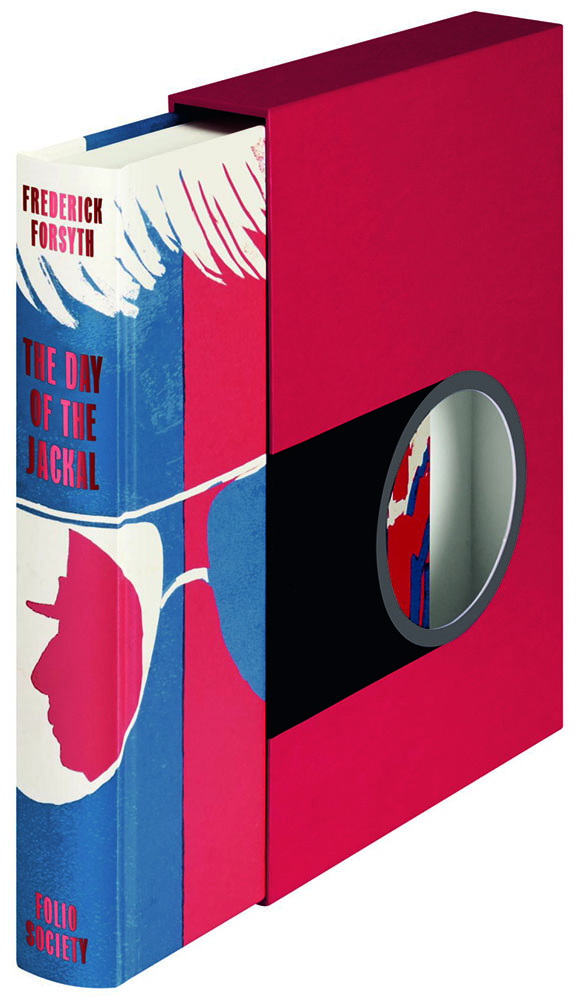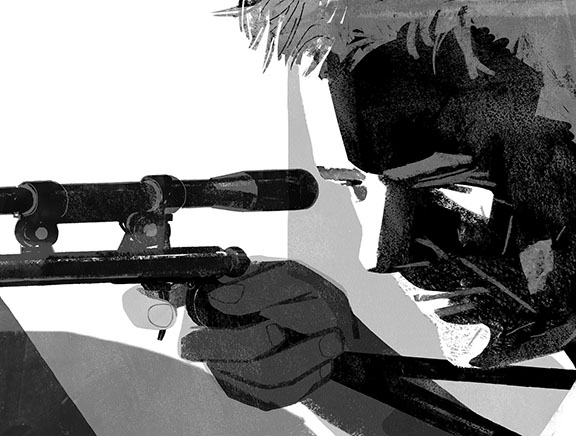 Jane Eyre – Santiago Caruso
This is the first edition that Santiago has illustrated for Folio. You can see his rough drafts and notes here.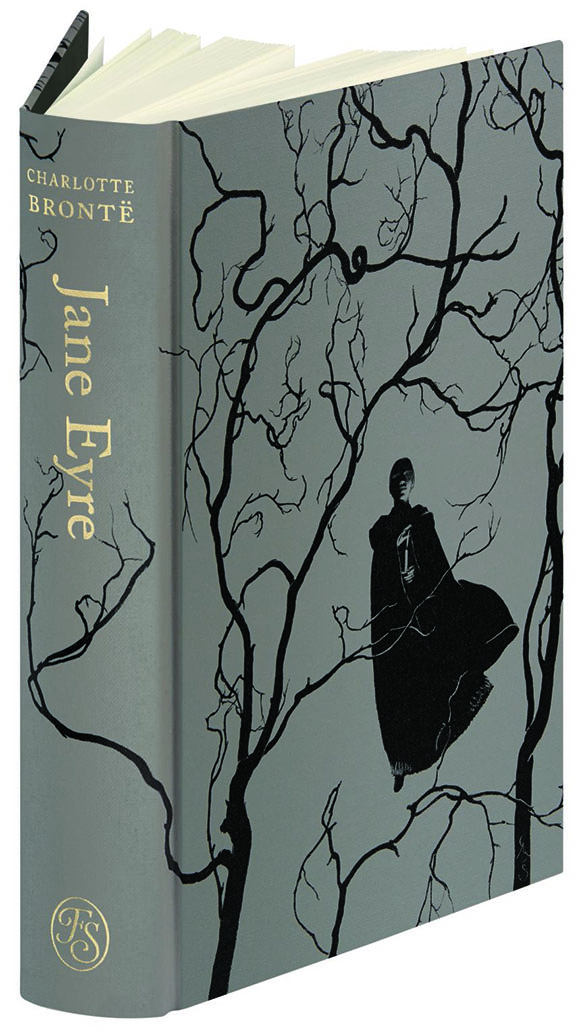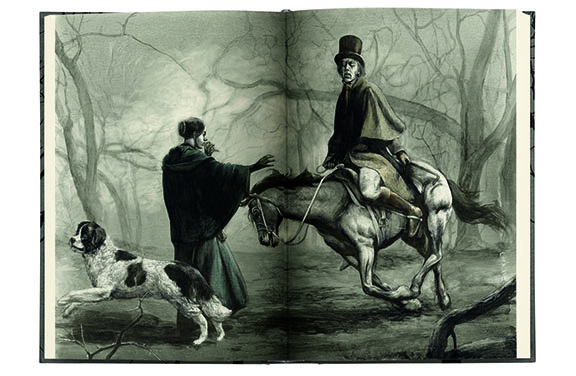 Check out The Folio Prize Fiction Festival 8-9 March 2014 at the British Library. For the first time we're hosting readings in our beautiful Rare Books & Manuscripts Reading Room - this is a real treat and I highly recommend it! Readings and talks by Michael Chabon, Ali Smith, Sergio De La Pava and many more.