What to wear next summer: YMC SS15 London Collections: Men
Our front entrance hall never looked so cool when British label YMC (You Must Create) showed their Spring/Summer 2015 line for London Collections: Men last Sunday. I sure do love men in pink. Here are my favourites: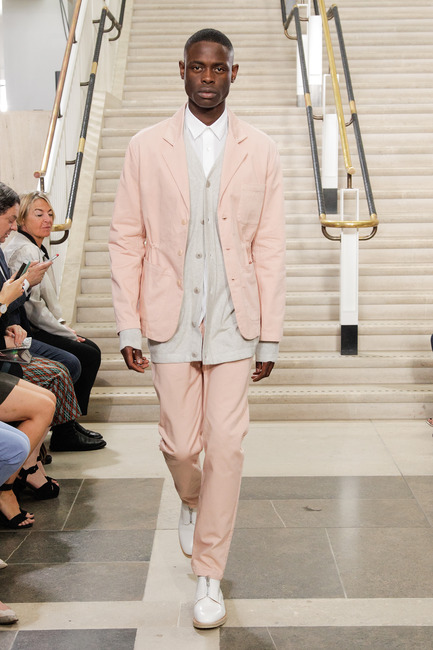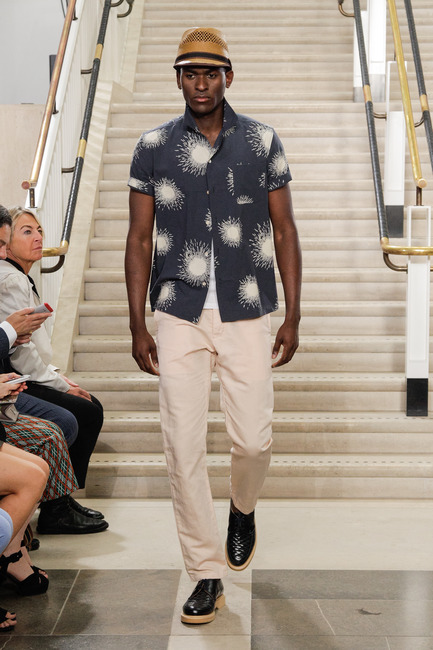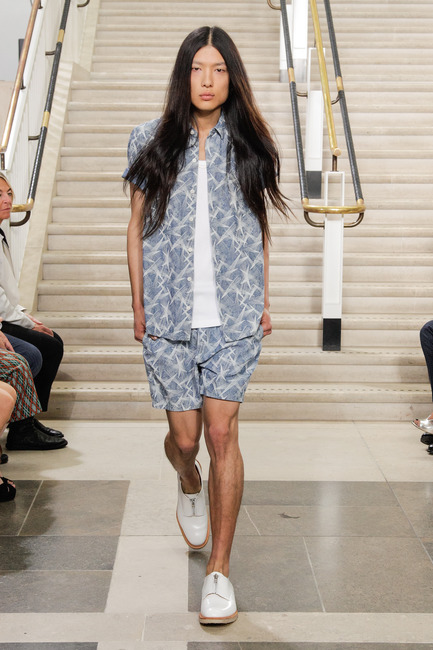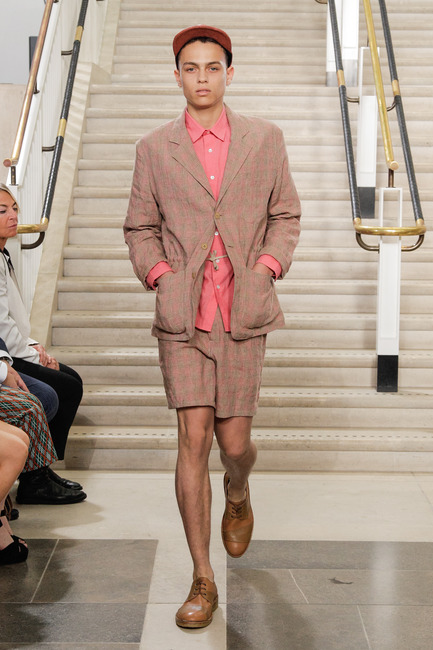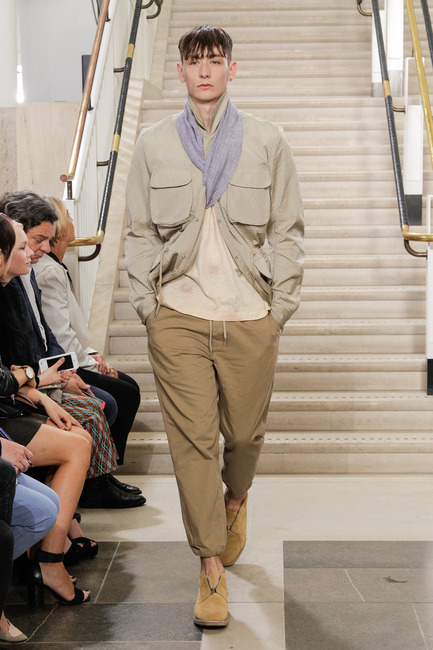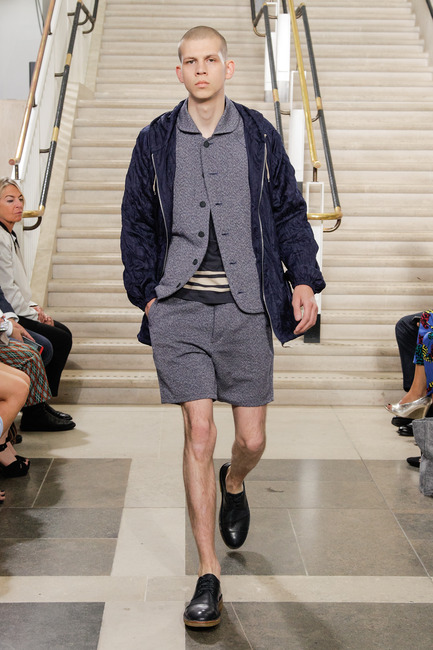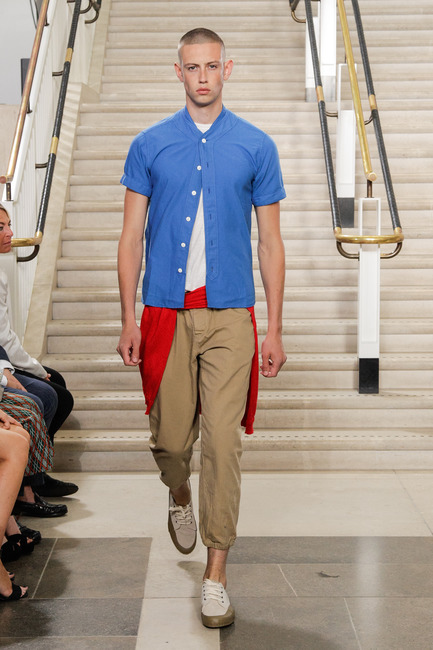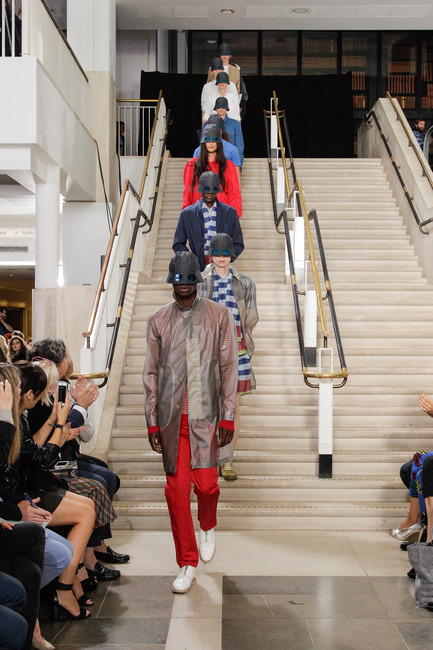 A playful finale: bucket hats with built-in goggles.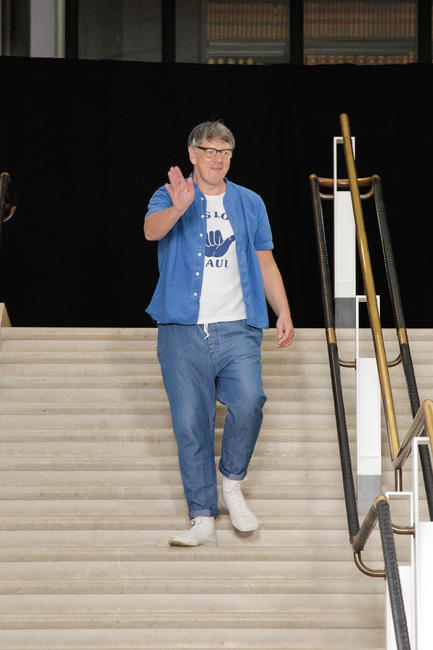 YMC designer Fraser Moss is exploring our vinyl record collection and vintage magazines to create a new design. Follow me at @BL_Creative for updates. 

Our collections are an amazing source of inspiration for fashion designers. Henry Holland was spotted in our Reading Room researching old Tatler issues for his debauched debutante line and E. Tautz designer Patrick Grant gave a talk on how historical resources inspire his designs as part of our Georgians Revealed exhibition.
We also host events on topics such as trend forecasting, intellectual property and how to generate PR for fashion designers who are looking to start, run or grow their business. Plus we have over £5million worth of market research and business information that's free to use. FREE. Sign up for a Reader Pass and get in here!