How the British Library supports designers
If you are involved in illustration, graphic, interior or product designillustration, graphic, interior or product design, we can help you.

Be inspired by our collections
The Library's collection includes a copy of every book and magazine published in the UK, photo books, artist's books, knitting patterns, newspapers, vinyl covers, fanzines, calligraphy, maps, stamps and more. Whether you're interested in interior design from the 1950s or examples of gothic type, we have something unique for you.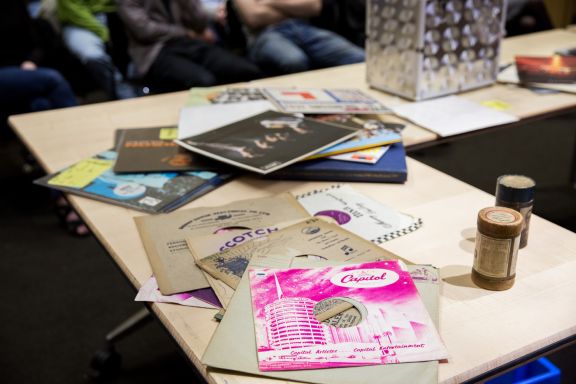 Image: British Library music collection
So how can you use the archive?  You need to get a free Reader Pass to see our collections in our Reading Rooms in London and Boston Spa, Yorkshire. These short animations should help get you started.
Product designer Eleanor Stuart was inspired by the Library's Alice in Wonderland original manuscript to create a new home ware range:
Designer and architect David Ajasa-Adekunle used our Business & IP Centre to develop his award-winning Tetra Shed (below).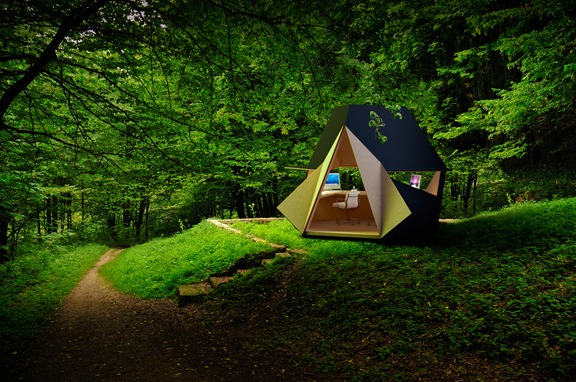 Image: Tetra Shed


See our Pinterest board of designers who have used the British Library to help develop their ideas.

Get help with the business side of things
In our Business & IP Centre you can get advice and support on working for yourself and setting up your own business. This could include business planning, finance, market research (we have some amazing reports on retail trends, for example) and intellectual property.  We run a full programme of events, networking and one-to-one advice sessions. Lastly, if you have already set up in business, you could benefit from our EU-funded Innovating for Growth programme.
A place to sell your products
The Library holds one-off markets and stalls within our buildings – previous examples have included a Christmas Market, Spring Fair and pop-up market for our Gothic Music and Fashion day.  We also stock designers' work in our Shop (onsite and online).
Watch our Spring Market video:
Read more design-related blog articles here.