I see many inventors in the course of my work, and while our discussions are confidential, I can of course freely speak about published inventions.
There are quite a few reasons why the invention may be unsuccessful, not just because it may not be new. Take the Light Bulb Changer by Thomas Magdi of Florida, which was granted patent protection in 2004.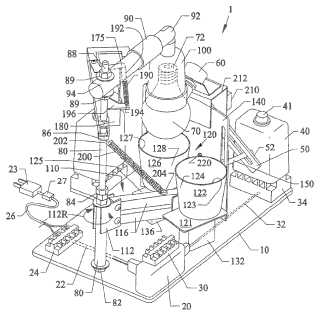 This is an ingenious invention which detects a burnt out bulb, removes it, and then replaces it. The drawing gives an idea of how complex it is.
Magdi says, after reviewing in the specification what he regards as poor efforts to solve the problem of replacing burnt out bulbs, that "the need exists for solutions to the above problems with the prior art". What he has in fact created is an expensive solution that must sit in some way just below every bulb in the house.
As so often, whether an invention is something that people will actually want to buy and use has not been thought out by the inventor -- although the mention in the summary that it could be used as a novelty item has some merit.