David and Victoria Beckham have in effect turned themselves into brands, and evidence for that can be found in designs and trade marks registered in their own names or by Beckham Brand Limited.
This is smart use of the intellectual property system to commercialise their images and names – they've spent plenty of time in the public eye getting known in the realms of music, football, advertising and fashion.
The latest accounts for Beckham Brand Limited give a turnover in 2010 of £5.6 million, with a profit of £3.5 million before tax, a useful margin. David and Victoria were both named as directors, their occupations being given as "pro footballer" and "musician" when appointed in 2004. Each own a third of the company, with XIX Management UK Limited having the remaining third.
I got this data from the Fame database, one of many accessible for free by British Library registered readers.
The earliest use of the intellectual system I can find by them is in 1999, when David Beckham applied for Smokey Beckham in the UK trade mark system for potato crisps. I like the pun on "bacon".
Three other UK trade marks are registered in his name, and one by Beckham Brands Limited. There are none by Victoria Beckham (or Adams, her maiden name).
23 Community Trade Marks have been applied for "Beckham", a mixture of the company or their own names, through the OHIM website since 2000 (not all are currently still registered). This is a cheap way to protect a brand across the entire EU. They include David Beckham's own signature, as shown below:


 The names David Beckham and Victoria Beckham have both been registered for 11 of the possible 45 trade mark classes of business products and services. Another is a logo registered by Victoria Beckham, applied for in 2002: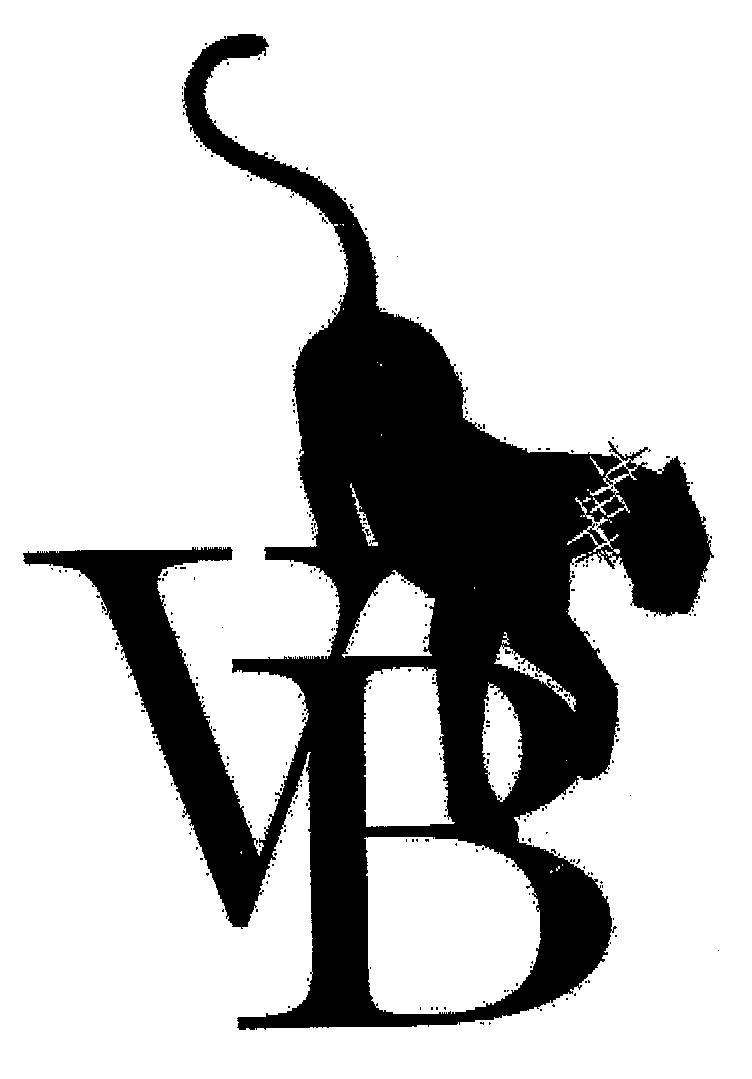 Several of the marks relate to David Beckham's football academy, but there is also Intimately Beckham, Intimately Yours and David Beckham Bodywear. If properly looked after these trade marks can be protected forever for those classes.
Turning to designs, for something's look, in 2007 a series of 17 related designs were applied for as Community Design 00798467, also through the OHIM office. This included the design shown below, with the initial V between a d and a b, with presumably the d being the mirror image of the b representing the initials for Victoria Beckham. Or is d for David ?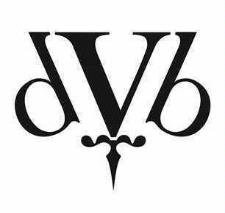 The series includes star logos and items (bags ?) with star logos or the logo shown above in different positions, or simply plain. The title for each one is simply "Ornamentation", with no need to describe what products are involved, as the look covers all possible products. They may, perhaps, be available to see on the Victoria Beckham website. As designs, they have a limited life before being available to others (a maximum of 25 years).
Finally, seven trade marks have been applied for through the US federal system, a selection of those protected in Europe.
These include That extra half an inch, which initially puzzled me – it sounded very saucy – but it turns out that Victoria published a book called That Extra Half an Inch: Hair, Heels and Everything in Between back in 2007. I must have missed its publication. The trade mark covers a vast number of products and services listed (as required) in great detail, such as "live fashion shows by a famous individual or professional entertainer".