01 February 2014
Building a jukebox for Europe
We're thrilled to announce the start this month of a new project: Europeana Sounds. This project will bring together online, for public access, over a million sound and associated digitised items from leading audio archives and libraries across Europe.
We shall double the number of sound tracks that can be discovered through Europeana, improve descriptions for two million sounds, music scores and associated items to make them easier to find, and we'll create new thematic 'channels' on Europeana that bring related objects together in a coordinated way. The sounds will encompass not just musics of different genres – classical, pop and rock, traditional and folk - but also languages and dialects, oral memories, nature and environmental sounds.
Europeana Sounds will be accessed through Europeana, the portal to Europe's digitised heritage. Through a multi-lingual interface supporting 31 languages, Europeana already connects a mind-boggling 30 million books, paintings, photographs, sounds, films, museum and archival objects from collections held by 2,200 source institutions. Sound recordings are one of the most popular media types, although representing just 2% of Europeana's content. And while many of Europe's leading cultural heritage institutions have large, high-quality audio collections that have great public appeal and are valued for research and for creative use, access to them is fragmented and constrained. Europeana Sounds will make audio content from memory institutions easily accessible - a much-needed gateway to Europe's incomparably rich sound and music collections.
Coordinated by the British Library, this three-year project is led by a network of 24 European organisations: innovative digital technology organisations and leading library and archive collections of sounds and related materials. We will also collaborate with three digital distribution platforms, Historypin, Spotify and SoundCloud and their existing global online communities, to extend the public reach of Europeana's sound recordings.
The project will additionally test innovative ways to enrich metadata by crowdsourcing and by using automated machine-driven categorisation and cross-media linking. It will align different kinds of objects from different collections: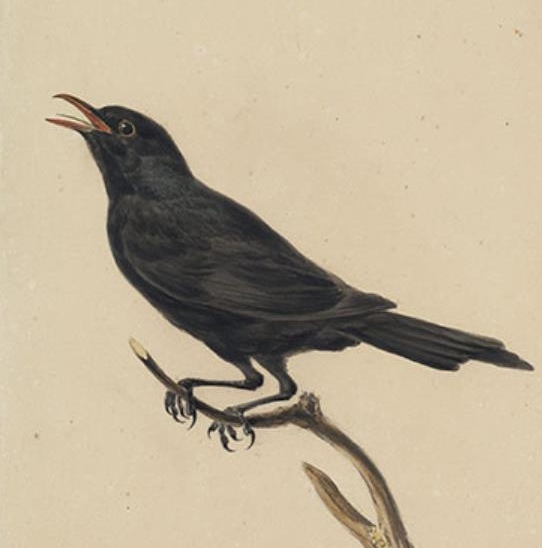 Blackbird (Turdus merula) singing (painting by Stephanus Hendrik Willem van Trigt. Source: Teylers Museum, Netherlands, via Europeana)
Blackbird (Turdus merula) singing (recorded by Eric & May Noble, Wales, March 1991. Source: The British Library)
We'll also experiment with 'score following', so you will be able to scroll music scores from collections contributed by one institution while listening to recorded performances of the same compositions from another source, as illustrated below with extracts from Johan Sebastian Bach's Wohltemperierte Clavier.
Score of Prelude and Fugue in C major, BWV 870 from JS Bach's manuscript of Wohltemperierte Clavier 'Well-Tempered Clavier', book 2. (Source: The British Library. Add.MS 35021).
 Wohltemperierte-Clavier-BWV870
Audio recording of Prelude and fugue in C major, BWV 870
(Source: recorded example from Europeana via Helsinki City Library).
More details about the Europeana Sounds project:
Website: http://pro.europeana.eu/web/europeana-sounds
Twitter: https://twitter.com/eu_sounds
---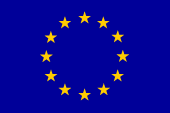 Europeana Sounds is funded by the European Union under its ICT Policy Support Programme as part of the Competitiveness and Innovation Framework Programm.