12 March 2014
Inspired by Flickr
Calling all sound people!
Last year the British Library released over a million images onto Flickr Commons for anyone to use, remix and repurpose. The images come from the pages of 17th, 18th and 19th century books, digitised by Microsoft, and present a veritable treasure trove of paintings, diagrams, portraits and illustrations for visitors to explore.
Whether you're a musician, artist or designer, we'd like to invite you to bring these images to life by creating a short sound piece inspired by this amazing collection. Whether you're interested in creating a sound portrait of an exotic landscape or fancy tackling something a little more abstract, we'd love to hear what you come up with.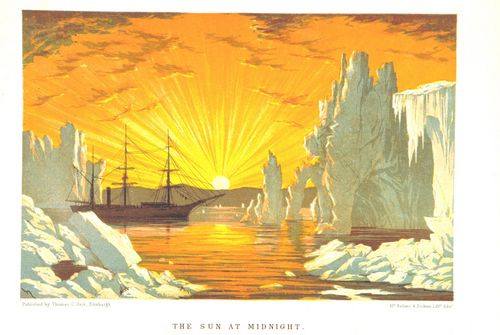 "Arctic Expeditions from British and foreign shores from the earliest to the Expedition of 1875 (76) ... Numerous coloured illustrations, maps" - written by David Murray Smith, published in 1875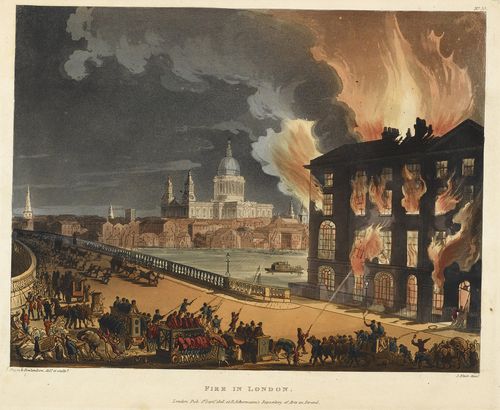 "The Microcosm of London" - illustration by Pugin & Rowlandson, published 1808-1811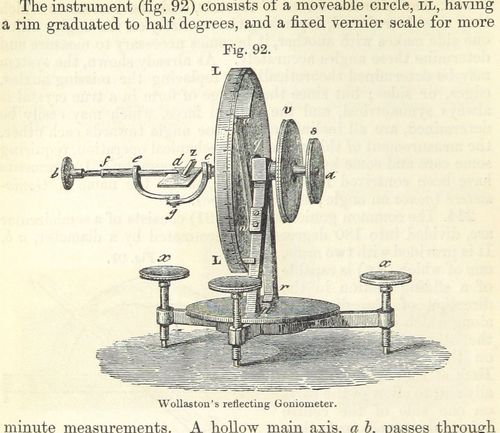 "An Elementary Course of Geology, Mineralogy, and Physical Geography" - written by David Thomas Ansted, published 1856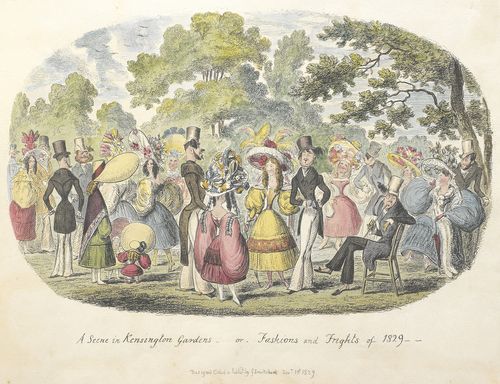 "Scraps and sketches, etc" - illustration by George Cruikshank, published in 1828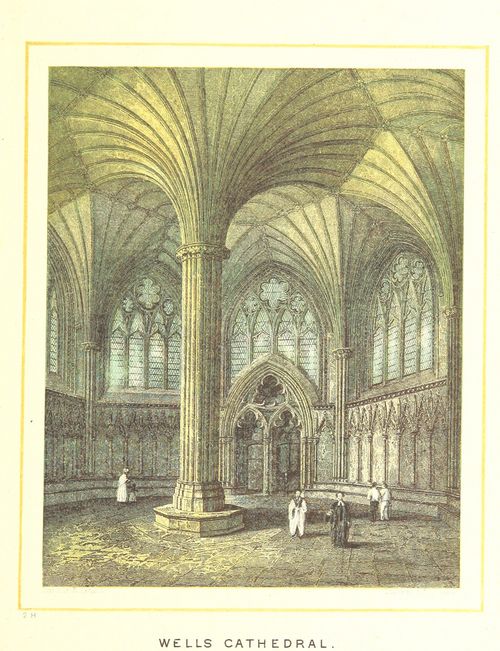 "[Wells Cathedral.] Ward and Lock's Illustrated Historical Handbook to Wells Cathedral, etc" - published in 1889
How to submit
If you'd like to take part, please contact me via email or Twitter for more details. Each sound piece should be no more than 3 minutes long, be submitted as an mp3 and we'll need to know which image inspired you and why. A word or two about you would be nice as well.
Over the coming months we'll be posting your creations on this blog, so get yourselves over to our Flickr photostream and start exploring!
---------------------------------------------------------------------------------