04 April 2014
Sound & Vision # 2: Natasha Smith
Over the past couple of months Graphic Media Design students from the London College of Communication have been producing coursework inspired by sounds from the British Library collection. The students were given their pick of recordings from the http://sounds.bl.uk site, and asked to produce graphical works in whatever form inspired them, for a project we called (logically enough) 'Sound & Vision'. Some of the students' work is being featured on this blog over the next two weeks.
Our second student is Natasha Smith, a final year BA Graphic and Media Design student at the London College of Communication. She was inspired by our oral history recordings, in particular an interview with eminent biologist Max Perutz ( (1914-2002), who was recently honoured by appearing on a British stamp as part of series marking remarkable British lives.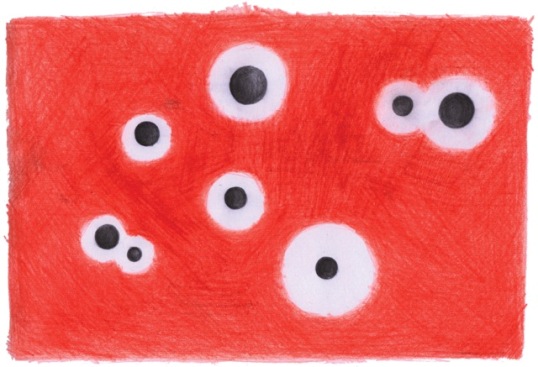 All images by Natasha Smith
From a young age I was taught the value of both the arts and sciences, and the importance of appreciating them both together and separately. The sound collection at the British Library isn't something I'd ever come across, and when I did, I immediately found the Oral Science section. In this section alone, the amount of interesting content seemed infinite. Initially I was less attracted to sound files because I thought that the lack of visual content might limit my understanding, but once I started listening I found that an accompanying visual wasn't paramount.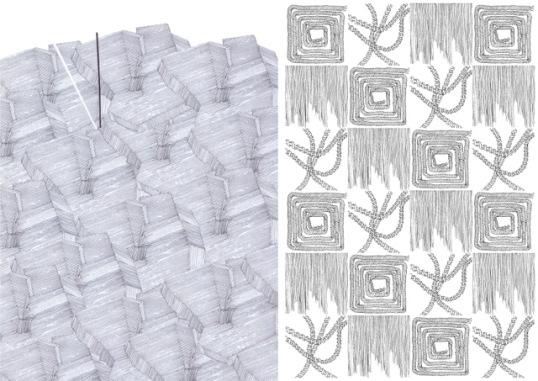 Perutz, Max (Part 1 of 19). National Life Stories Collection (2001)
Instead, the sound files stimulated my visual imagination, which I began to put to paper. I was especially drawn to the interviews with molecular biologist and Nobel Prize winner Max Perutz. His charming Austrian accent and the descriptive way in which he speaks really sparked my imagination. When he spoke about looking back at school "mostly as 8 years of unbearable boredom", all of my previous assumptions of this world famous scientist flew out of the window!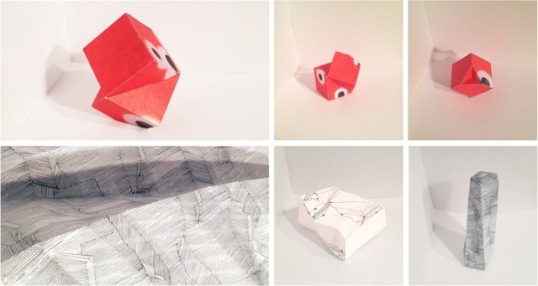 As a graphic designer, I am always looking for problems to solve, and it seemed to me, that I represented a potentially large part of the general public that was not aware of or compelled to explore this brilliant sound collection. To resolve this I can see my visuals becoming promotional print and digital material encouraging audience's to discover the sound files for themselves. I can also see the British Library holding creative workshops to encourage visitors to listen to and visualise sound for themselves.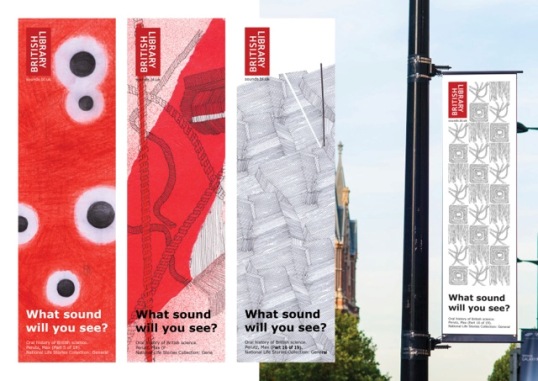 You can see more of my work at http://cargocollective.com/natashasmith.
Natasha Smith